MARKET CAP :
$5,607,185,562,796.5
NFT Volume(7D) :
$69,323,434
(
#IDO
#GAMEFI
#BLOCKCHAIN GAMES
#NFT COLLECTION
)
CATHIE WOOD CRITIQUES SEC DELAY ON BITCOIN ETF APPROVAL
In a recent CNBC interview, Cathie Wood, the CEO of Ark Invest, brought attention to the United States Securities and Exchange Commission's (SEC) hesitation in approving a spot Bitcoin Exchange-Traded Fund (ETF). She suggested that the political goals of SEC Chairman Gary Gensler might influence this delay. Wood, a well-known proponent of Bitcoin, voiced her thoughts on the slow progress in greenlighting fund managers eager to launch such financial products.
Wood highlighted Gensler's expressed concerns over potential manipulation in the Bitcoin market. However, she countered this by emphasizing Bitcoin's nature as a "decentralized, transparent network." This transparency, where all transactions are visible online, challenges the notion that Bitcoin is easily manipulated, according to Wood.
Additionally, the conversation shifted toward speculation about Gensler's future political ambitions, including rumors of a potential run for Treasury Secretary. Wood implied that these ambitions might shape his cautious stance on Bitcoin technology. She theorized that his commitment to the traditional financial system, including the U.S. dollar, could drive his regulatory approach.
Despite these challenges, Wood remained optimistic about the future of cryptocurrencies. She acknowledged the significance of recent regulatory developments, which she believes will facilitate effective institutional engagement with the crypto market.
Moreover, Wood projected an ambitious future for the crypto industry. She estimated that the current market, valued at over $1 trillion, could expand to a staggering $25 trillion by 2030. This growth, she believes, will be largely driven by institutional adoption, with Bitcoin and Ether leading the ecosystem.
Wood's perspectives reflect a growing debate within the financial sector about integrating cryptocurrencies into mainstream finance. Her comments on the SEC's hesitancy and the potential influence of political factors offer a unique insight into the complex interplay between regulation, technology, and market evolution.
Regulatory bodies like the SEC become increasingly significant as the crypto market evolves. The decision to approve or delay a Bitcoin ETF affects investors and fund managers and raises broader questions about the future of digital currencies in the global financial system. Wood's analysis adds an important dimension to the ongoing discourse on the intersection of finance, technology, and policy.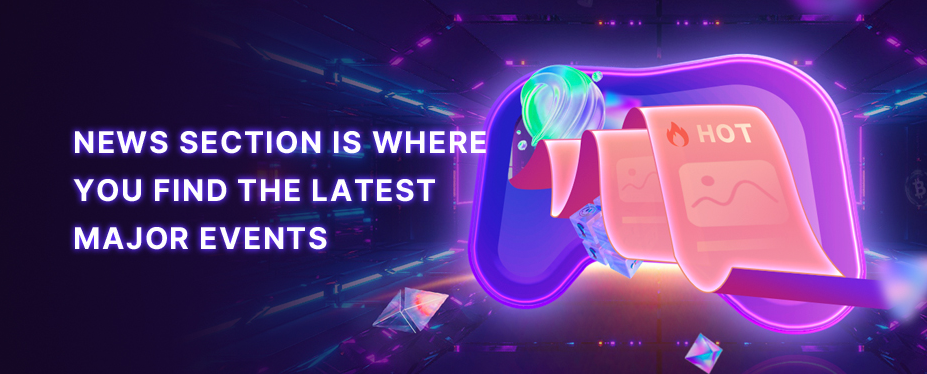 Welcome to P2E GAME
Hearing the echoes from Metaverse.
No corresponding news is found