MARKET CAP :
$5,607,185,562,796.5
NFT Volume(7D) :
$69,323,434
(
#IDO
#GAMEFI
#BLOCKCHAIN GAMES
#NFT COLLECTION
)
Lens, Aave's Decentralized Social Media Platform, Launches Major Upgrade on Polygon
The open source protocol spearheaded by DeFi giant Stani Kulechov has released a bevy of new monetization features.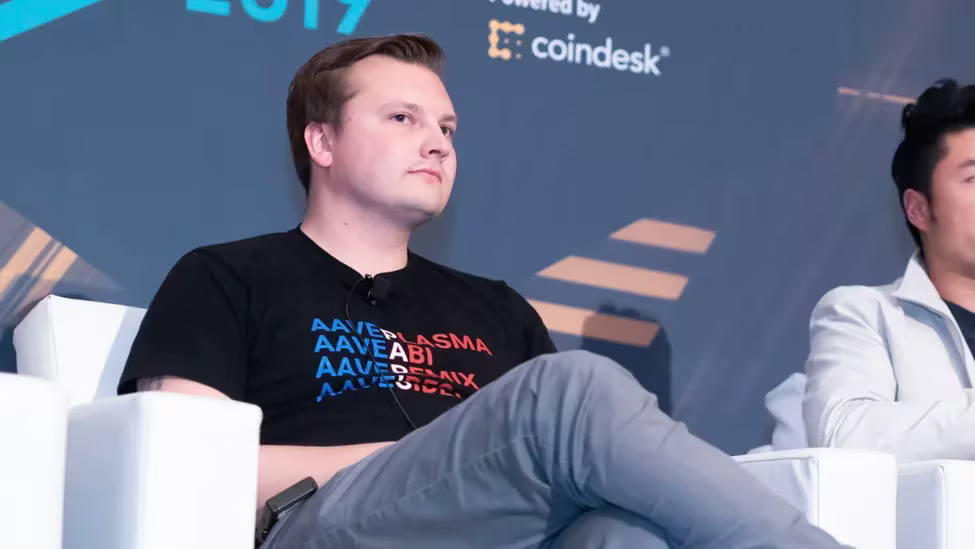 Stani Kulechov, founder and CEO of Aave, in 2019. (CoinDesk)
Lens Protocol, a decentralized social media platform a sister project to the lending protocol Aave, has released its "V2" upgrade on Polygon's main network – introducing a range of new features including multisig-managed profiles and tipping on "smart posts."
Lens is among a handful of blockchain-oriented startups aiming to capitalize on what experts have characterized as drawbacks of so-called "Web2" social-media platforms managed by big centralized companies such as Facebook and Elon Musk's X (formerly Twitter). "Web3" is the catch-all term for decentralizing these projects with blockchain technology.
"The goal of V1 was to bootstrap early Web3 social networks, resulting in creativity, experimentation and new discovery tools that benefited the Lens ecosystem," Aave founder Stani Kulechov, who also serves as CEO of Lens Protocol, said in a press release.
Lens V2, he said, moves "progressively towards a more modular" design, giving users "greater autonomy and flexibility" in their social media experiences. This could eventually include things like being able to move around your "social graph" (a term of art for your following and followers) between interactive platforms.
Unveiled in February 2022, the Lens project raised $15 million from investors including IDEO CoLab Ventures, General Catalyst, Blockchain Capital and Palm Tree as well as individual contributions from Uniswap CEO Hayden Adams, OpenSea co-founder Alex Atallah, entrepreneur Balaji Srinivasan and Polygon co-founder Sandeep Nailwal.
According to the press release, the Lens upgrade introduces new features including Profile Manager, which "allows Profiles to be managed by one or more persons, multisigs and DAOs," along with Handles, which creates another identity layer that distinguishes "profiles" from "handles" on the platform."
Another feature is "Pay to read the rest" where developers can post previews of posts and then set payment options to read the entire piece, which seems to draw influence from the paid "subscriber" feature on X/Twitter. Lens "smart posts," another way to monetize content using the protocol, supports tipping, voting, subscribing and donating.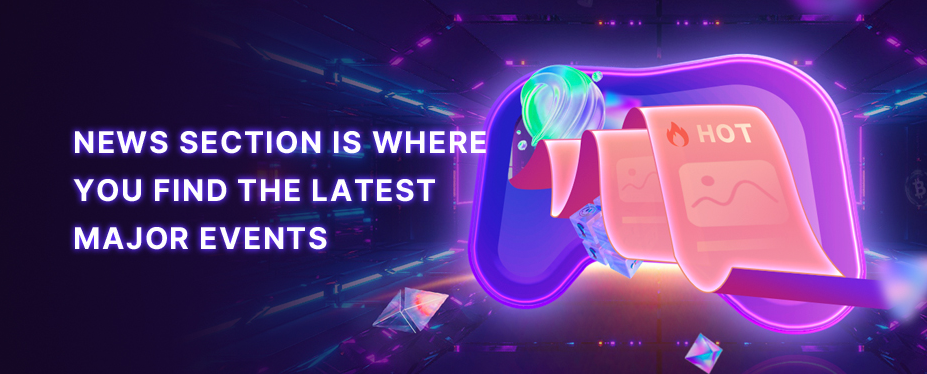 Welcome to P2E GAME
Hearing the echoes from Metaverse.
No corresponding news is found