MARKET CAP :
$5,607,185,562,796.5
NFT Volume(7D) :
$69,323,434
(
#IDO
#GAMEFI
#BLOCKCHAIN GAMES
#NFT COLLECTION
)
Feriado em São Paulo terá evento 100% Bitcoin com corrida de rua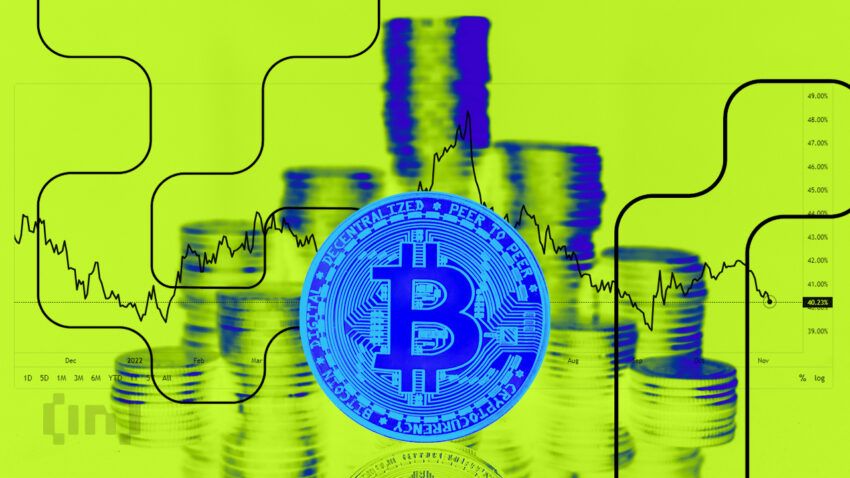 A maior capital do país é o local escolhido pela Satsconf. O evento totalmente focado em Bitcoin acontecerá de 2 a 5 de novembro.
Este ano a organização preparou algumas ações paralelas. Entre elas, uma corrida de 5 km na Av. Paulista.
O Running Bitcoin será no feriado de Finados e as inscrições continuam abertas. O ingresso é gratuito. Organizada pelo Clube Bitcoin Florianópolis, a corrida promete reunir centenas de entusiastas da criptomoeda.
Outras ações incluem o Bipa Talks, uma roda de conversas fora dos padrões de palestras e painéis convencionais "onde todos são convidados a trazer suas visões, sugerir tópicos e compartilhar opiniões sobre os temas em destaque."
Meetups em lugares diferentes também estão programados em diferentes regiões da capital paulista.
De acordo com Lucas Ferreira, organizador da Satsconf, os eventos satélites são ótimas oportunidades para adquirir novos conhecimentos, conexões e conhecer diferentes regiões de São Paulo.
"Incentivamos que a comunidade crie seus próprios eventos antes, durante e depois da Satsconf, pois o nosso grande objetivo em comum é desenvolver o ecossistema local, impulsionar a adoção do Bitcoin e promover o relacionamento entre outros entusiastas da moeda", comenta.
O ingresso custa R$250. Quem paga com Bitcoin garante 21% de desconto. São esperados mais de 40 palestrantes nacionais e internacionais da comunidade BTC.
Nomes de peso
Entre as presenças confirmadas está o desenvolvedor, ex-CTO e co-inventor da Lightning Network, Tadge Dryja.
O engenheiro com experiência em uma das soluções mais revolucionárias P2P do mundo e que também é considerado um marco para adoção do Bitcoin, diz em sua página no Linkedin:
A internet é incrível. Eu quero torná-la ainda melhor. Bitcoin e sua tecnologia subjacente representam uma das melhores maneiras de fazer isso. Muita experiência com segurança de computadores e redes, sistemas embarcados, linux, intrusão e extrusão de rede, python, C e, claro, Bitcoin.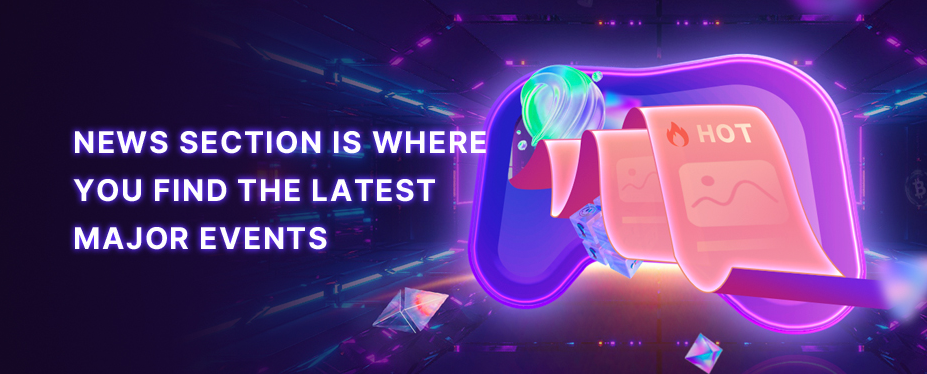 Welcome to P2E GAME
Hearing the echoes from Metaverse.
No corresponding news is found