MARKET CAP :
$5,607,185,562,796.5
NFT Volume(7D) :
$69,323,434
(
#IDO
#GAMEFI
#BLOCKCHAIN GAMES
#NFT COLLECTION
)
Polygon's Pokemon NFT Craze: From $5 to $50 – The New Collecting Revolution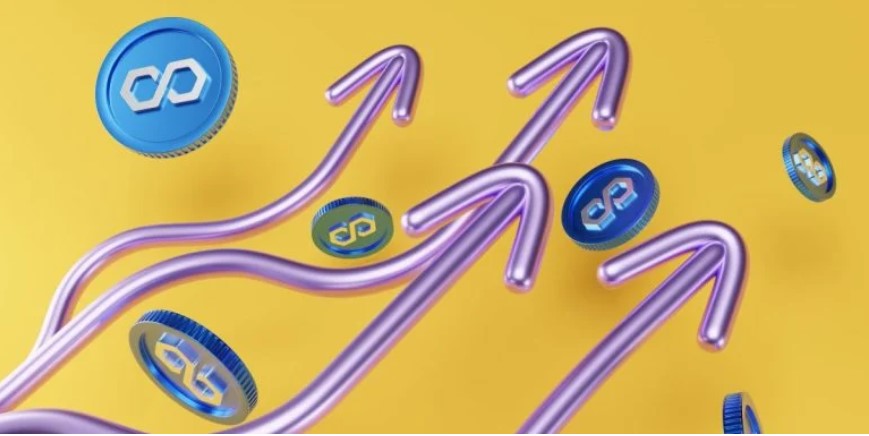 The Evolution of Pokemon Card Trading
The fervor surrounding Pokemon has been reignited, but this time it's on the digital frontier. Official Pokemon cards, transformed into non-fungible tokens (NFTs), are now finding their space on Polygon's (MATIC) layer-2 scaling platform.
In a comprehensive discussion on social media, S4mmy.eth, a recognized digital asset consultant, revealed that these NFT card boosters, tied to the legendary Nintendo franchise, are being transacted on the MATIC blockchain. Astonishingly, these cards have not only sold out in the hundreds but also witnessed an astounding 10x price increase.
To elucidate, NFTs represent unique digital assets verified using blockchain technology. They've garnered immense popularity due to their ability to assign ownership and provenance to digital artifacts. In the context of these Pokemon cards, it implies that each digital card is distinct and can't be replicated, granting it intrinsic value.
S4mmy.eth provided more details on the sale dynamics:
"EACH BOOSTER PACK, WHICH ORIGINALLY COST $5, PRESENTED A POTENTIAL WINDFALL. IT HELD THE POSSIBILITY OF CONTAINING ANY OF THE ANNOUNCED CARDS, WITH THE RANDOM SELECTION PROCESS BEING EXECUTED ENTIRELY ON-CHAIN TO ENSURE TRANSPARENCY."
Some of these digital treasures included PSA9 graded cards from the year 2000, boasting an estimated value of a whopping $500.
For those eager to partake, the purchasing process was made accessible even for the crypto novices. Buyers had the option to use the stablecoin USD Coin (USDC) on Polygon or resort to traditional credit card payments. Yet, the overwhelming demand has skyrocketed the base price. S4mmy.eth noted,
"FROM THE INITIAL MINT PRICE OF $5, THE FLOOR HAS NOW SURGED TO $50."
The emergence of these digital cards potentially marks the dawn of a new era in trading card collecting. The consultant's insights probe deeper, suggesting a paradigm shift:
"WHY CONTEND WITH THE PHYSICAL, GRAPPLE WITH GRADING, SHIPPING, AND DIGITIZATION? PURCHASING A DIGITAL PACK AND THEN POSSIBLY REDEEMING IT FOR A PSA9 GRADED CARD DISRUPTS THE TRADITIONAL MODEL, INTEGRATING ENHANCED SECURITY."
At the time of reporting, MATIC's trade value stands at $0.527, registering a 2.8% dip over the last 24 hours.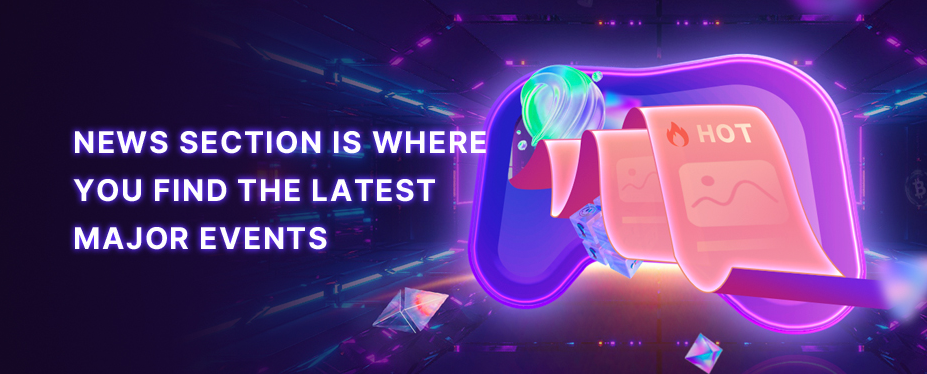 Welcome to P2E GAME
Hearing the echoes from Metaverse.
No corresponding news is found