MARKET CAP :
$5,699,033,740,802.3
NFT Volume(7D) :
$68,403,145.4
(
#IDO
#GAMEFI
#BLOCKCHAIN GAMES
#NFT COLLECTION
)
Binance NFT Adds Support For Polygon NFTs On Its Homepage NFT Ranking Board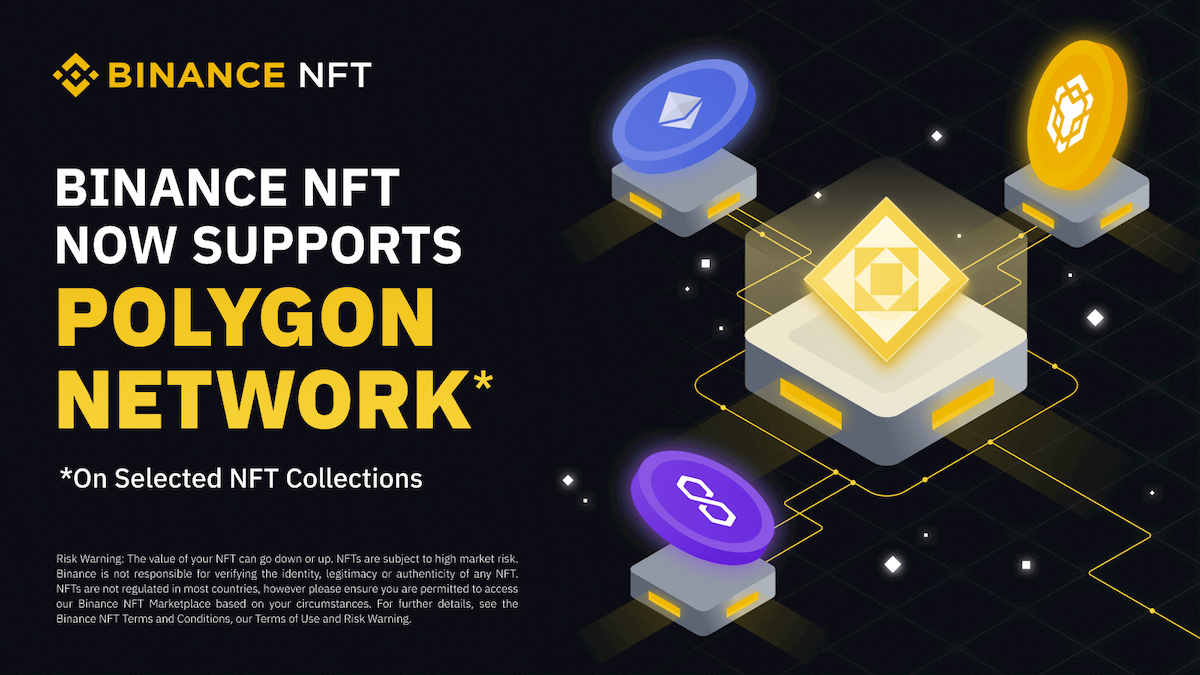 The leading crypto exchange Binance, through its non-fungible token market platform, has added support for Polygon NFTs on its new NFT ranking feature. NFT traders can now explore and purchase tokens on the Polygon network directly on the Binance NFT homepage ranking board.
Explore and Trade Polygon NFTs On Binance Homepage
In a May 24 blog post, the Binance NFT market platform confirmed expanding its service offering to allow collectors to purchase NFT collections hosted on the Polygon network on its NFT ranking board. Binance recently bypassed the need to create a separate wallet for Polygon NFTs.
Binance NFT first announced supporting polygon NFTs earlier in March. The recent integration allows traders to conveniently trade NFTs on multiple blockchains. This includes BNB Smart Chain, Ethereum, and Polygon, an Ethereum scaling solution, using their initial Binance-based accounts.
Under the new integration, NFT collectors can now seamlessly explore and trade Polygon non-fungible tokens on the Binance NFT Homepage "Top NFT collection" ranking board. Users can navigate the Polygon Logo to explore the Polygon NFT collection.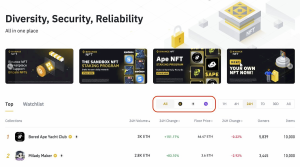 According to the official blog post, the new feature is available to selected NFT collections on the Polygon network. Binance NFT marketplace has already listed ten collections and plans to integrate more on a regular basis. The platform requires users to hold Polygon's native token, MATIC, in their spot wallets to trade Polygon NFTs.
Binance Set To Support Bitcoin NFTs Soon
The new NFT feature comes a few days after Binance announced plans to support NFTs hosted on the Bitcoin blockchain. Launched earlier this year, Bitcoin NFTs are non-fungible tokens created by attaching data to individual satoshis, the smallest denomination of Bitcoin, on the blockchain.
Even though Binance did not set the exact date on when the support begins, collectors will soon buy, sell and trade inscriptions or non-fungible tokens created on the Bitcoin network, expanding the reach of the nascent Ordinals ecosystem.
To attract the masses from the Bitcoin NFT ecosystem, Binance will allow traders to purchase Bitcoin-based NFTs with their Binance accounts, simplifying the purchase process for all users. Commenting about the highly anticipated support, Mayur Kamat, the Head of Product at Binance, remarked:
"Bitcoin is the OG of crypto. We believe things are just getting started here and can't wait to see what the future holds in this space."
In the meantime, the demand for Bitcoin ordinals continues to surge across major NFT marketplaces. In March, the Magic Eden NFT marketplace added support for Bitcoin NFTs. According to Dune Analytics, more than 9 million have been inscribed, raising $40 million in ordinal fees.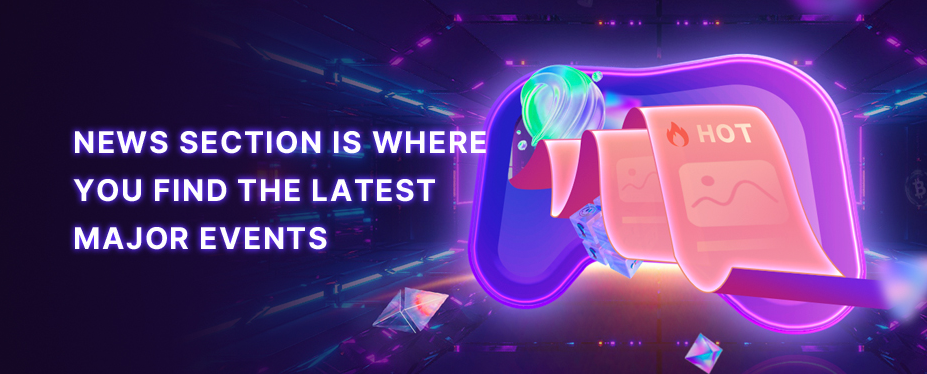 Welcome to P2E GAME
Hearing the echoes from Metaverse.
No corresponding news is found