MARKET CAP :
$5,607,185,562,796.5
NFT Volume(7D) :
$68,486,393.7
(
#IDO
#GAMEFI
#BLOCKCHAIN GAMES
#NFT COLLECTION
)
First Quarter NFT Volumes Outpace Q4 Thanks to Blur Token Airdrop
While the NFT space reported impressive numbers at the start of 2023 thanks in part to Blur's token launch, Q2 progress has been much slower.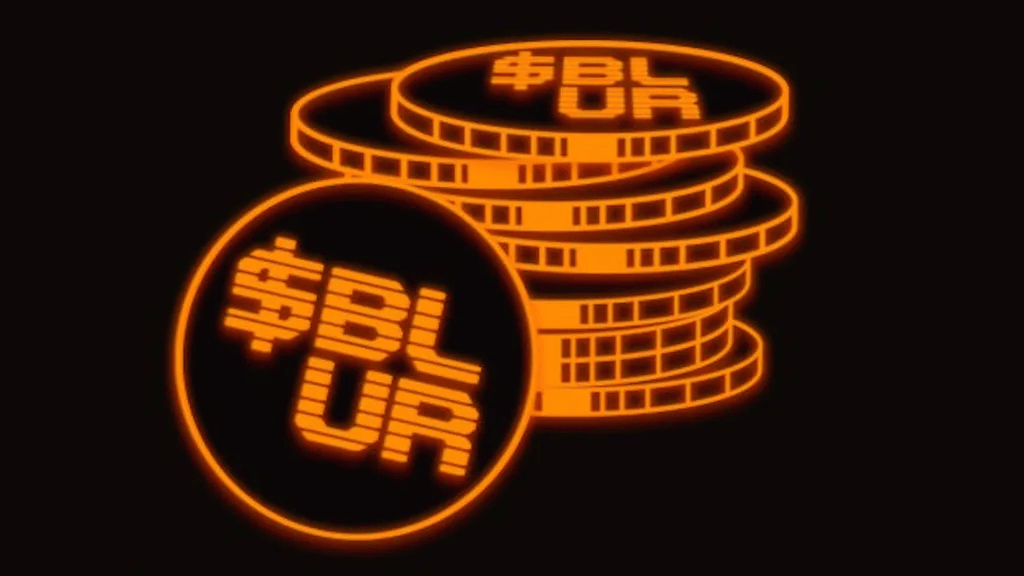 BLUR is the token of NFT marketplace Blur. Image: Blur
NFT trading volumes on Ethereum surged in Q1 2023 compared to the previous quarter, thanks in part to the airdrop farming frenzy for Blur's native token.
Blur is an NFT marketplace and aggregator that launched in October 2022. The project scheduled an airdrop of the platform's native token, BLUR, on February 14, 2023, which brought significant traction from airdrop hunters in the first quarter.
Data shared with Decrypt by crypto analytics firm Nansen shows that NFT trading volume more than doubled in 2023 from $1.9 billion worth of NFTs traded in Q4 2022 versus $4.5 billion in Q1 2023.

While trading volumes increased more than two-fold, the number of unique wallets trading NFTs increased modestly by 24.5% during the same period. There were 13.9 million users in Q1 2023 compared to 11.2 million users in Q4 2022.
The above data suggest that existing users were trading at a higher volume rather than a significant increase in new users, which can again likely be traced to the BLUR token airdrop.
Bearish Spring for NFT Market
Looking more closely at NFT activity for this spring shows a slightly more bearish picture despite the yearly trend.
The month of April saw a 30% decline in trading volumes across a variety of marketplaces when compared to March.
The situation worsened this month as Nansen reported that the first week of May saw the "lowest number of sales and users" this year. The number of weekly NFT sales dropped to around 370,000.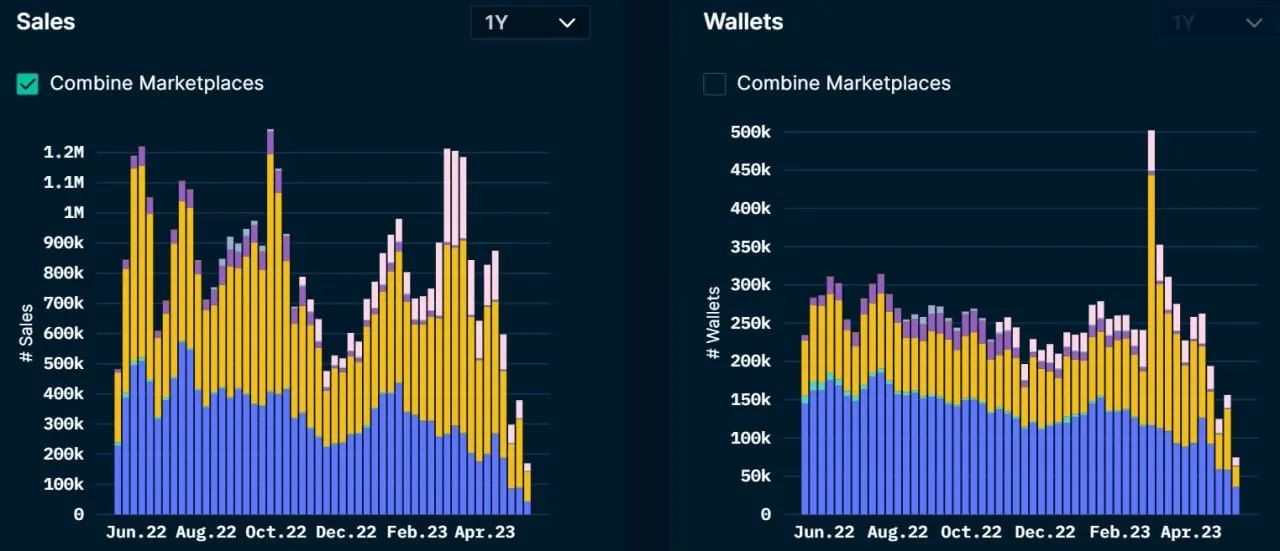 The trading volumes in May have fallen back to bearish levels of 2022 with around 90,000 ETH traded weekly.
Though there's been a dip in ETH traded, trading volumes in USD terms are nonetheless due to Ethereum's rather bullish start to the year.
The second-largest asset by market capitalization was trading below $1,300 in Q4 last year; today that figure is closer to $1,900.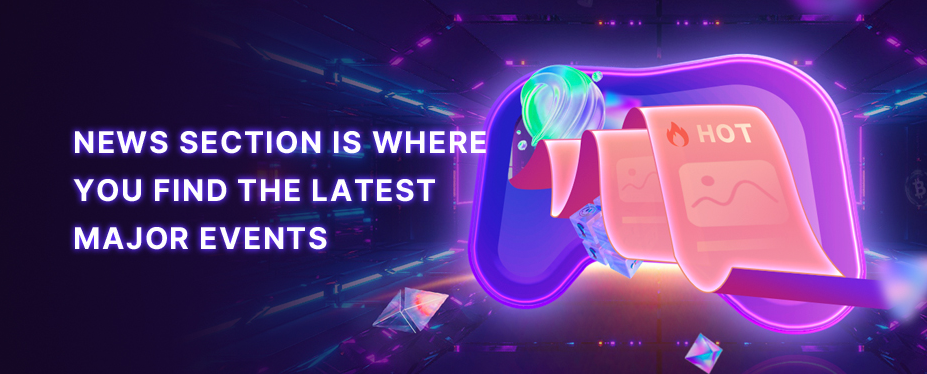 Welcome to P2E GAME
Hearing the echoes from Metaverse.
No corresponding news is found