MARKET CAP :
$5,695,799,514,939.1
NFT Volume(7D) :
$68,403,145.4
(
#IDO
#GAMEFI
#BLOCKCHAIN GAMES
#NFT COLLECTION
)
Time to Go Multichain Series — Arbitrum (Farming Included)
Hello Seedify fam,
Today's article will be relatively short and to the point. Last week we gave the clues that we will be going multichain with three chains (with farms and staking pools included) to increase the user growth of Seedify Launchpad through the native users of those chains and our main token SFUND.
Since last week we have been in talks with the leading bridge provider, Multichain to jumpstart our strategy fully.
Seedify has always been close to infrastructure projects we launch projects in and has been a continuous partner of Polygon and BNBchain.
Arbitrum has been getting much attention in the last few months thanks to its super-fast network speed, low costs, and many new projects launched.
With the upcoming token airdrop and the virality it has achieved, many more people are keeping an eye on Arbitrum.
As Seedify, we will:
Announce Multichain bridge for SFUND from BNB to Arbitrum in the following days.
Add Arbitrum as our 1st chain with SFUND farming & liquidity with SFUND/ARB trading pair
As well as have our staking pools open for SFUND on Arbitrum chain too, so people from there can easily stake and join upcoming launches
And lastly, launch many quality web3 gaming and AI projects that will be either exclusively on Arbitrum, or bridged to Arbitrum from the start. In the Seedify launchpad roster of April, expect Arbitrum launches too :)
The Multichain bridges will be completed in the next few days and will be shared with an announcement. It's time to fly toward new territories and grow our community and user base more.
Kind Regards,
Seedify Team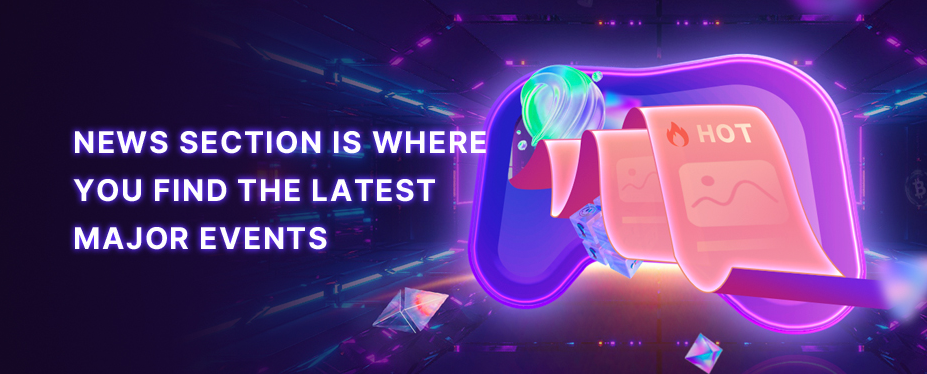 Welcome to P2E GAME
Hearing the echoes from Metaverse.
No corresponding news is found