MARKET CAP :
$5,706,755,460,741.1
NFT Volume(7D) :
$68,403,145.4
(
#IDO
#GAMEFI
#BLOCKCHAIN GAMES
#NFT COLLECTION
)
PlayStation is Testing an NFT Cross-Platform System for Games According to Patent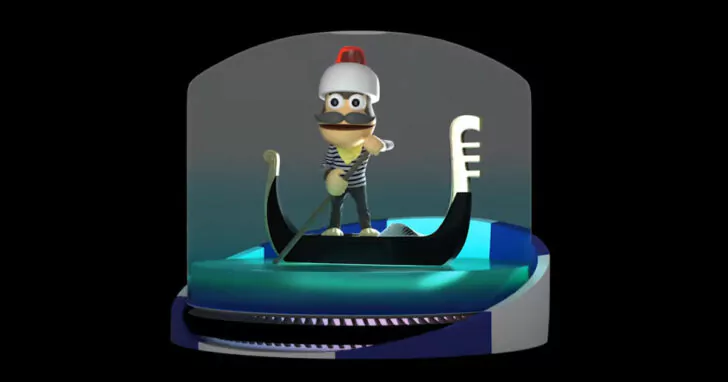 The gaming industry continues moving on to finding new revenue streams, with the latest push being the Non-Fungible Tokens (NFT) approach. We've recently seen the reveal of Square Enix's Symbiogenesis project and some significant interest from other publishers and gaming studios. Thanks to a recent development, we now know that we might be en route to see another such development happening in the near future with the PlayStation platform.
This is due to a recently published patent showing that Sony has been using a new NFT platform that could be used at some point. The patent was initially filed in 2021 but was publicly published yesterday. In it, we see a system that allows players to find unique NFTs in a game that can be used across multiple platforms. Additionally, Sony also intends to have users be capable of using the asset in other games as well.
The patent itself shows cross-functionality across multiple platforms, letting users know what NFTs they can use across other games and platforms. The structure states that the users will be provided to the game's first users through the usage of metadata and Smart Contracts with the ability to play other video games and use them on other platforms and even other video games.
There are also multiple scenarios in which the hypothetical PlayStation users would earn those NFTs, such as having the player be the first to beat a particular boss fight or getting a skin that only a certain group is able to find, which then can be used across other games and platforms as mentioned before.
Of course, that in and of itself will place a myriad of questions, such as how that's going to work across multiple game engines, games that aren't iterations of other games, and platform-exclusive titles. In Sony's hypothetical scenario, the NFT owners can use their tokens across other games and platforms, but the patent doesn't describe how such a thing can happen.
The filing also shows that this is a project that's currently being tested. So, it's unlikely that the patent will come to fruition on the PlayStation platform as of yet. However, should such a thing happen, it will probably have to be a long-term investment involving multiple game companies. Perhaps a game with multi-iteration installments will work for such a venture. But it's almost undeniable that there will be significant pushback against such since NFTs are pretty much seen as a scam by the gaming community at large.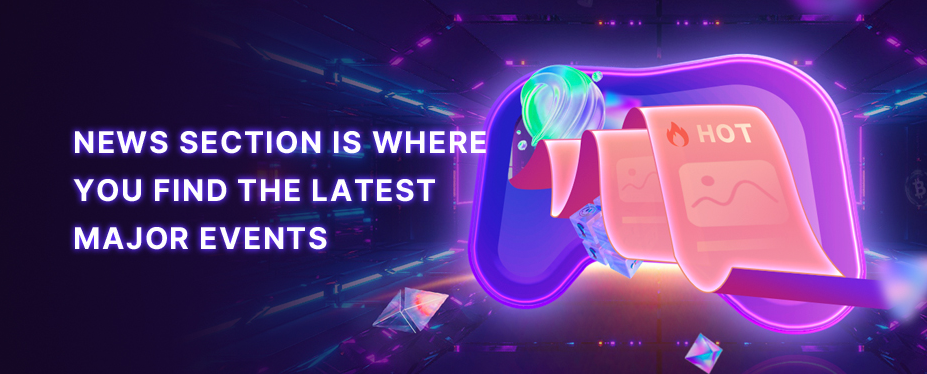 Welcome to P2E GAME
Hearing the echoes from Metaverse.
No corresponding news is found