MARKET CAP :
$5,752,502,124,850.6
NFT Volume(7D) :
$68,403,145.4
(
#IDO
#GAMEFI
#BLOCKCHAIN GAMES
#NFT COLLECTION
)
Celeb Play, webtoon-based NFT 1st minting complete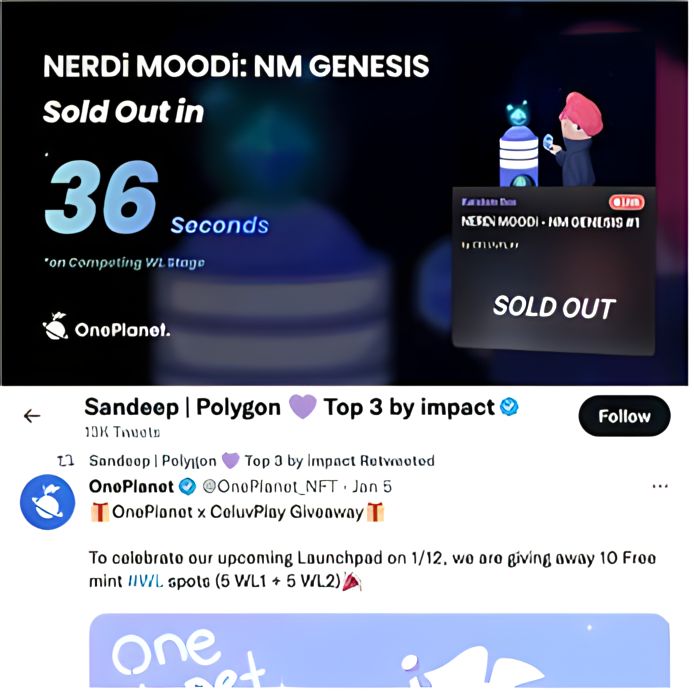 NERDiMOODi GENESIS NFT The first minting volume has been sold out.

NERDiMOODi GENESIS NFT is owned by CELUVPLAY Webtoon This is a NFT project of the characters of the webtoon 'NERDiMODi', which is an IP. The first round of Celeb Play NFT minting was held at OnePlanet on January 12th in four rounds: OG, WL1, WL2, and public minting. Due to the high participation rate of users, the entire volume was sold out in 36 seconds in the WL2 round before the public round, said a company official.
Benefits of holding GENESIS NFTs include 10x token Cela reward when staking NFTs, distribution of a portion of NFT non-holder withdrawal fees to holders, NFT airdrops for pats and accessories, and provision of NFT WL tickets for the next season. In addition, various benefits are provided according to the number of NFT holders and entry to the exclusive community. In addition, Celeb Play is planning user benefits for long-term NFT holding.

Webtoon 'NERDiMOODi' plans to issue NFTs for each season. Subsequent NFTs will also follow the world view from Season 1, but will show independent cultures and different stories for each planet, such as Planet Muddy, Earth, Twinkle, and Alter. Through this, Celeb Play plans to provide NFT holders with a sense of immersion as if they are characters in a webtoon, as well as satisfaction with NFT holdings by providing asset values.

A CELUVPLAY official said, "There were many concerns about the blockchain market due to various external factors, but the first minting produced a successful result of being sold out within 36 seconds." "he said.

CELUVPLAY is a polygon-based project and continues partnerships with Polygon Studio, THE E&M, MPS Investment, Exponential invest, Magnet Ventures, OnePlanet, Certik, Haxlant, MPS INVEST, eFUN, Credit Scend, ATIV Records, KARMAVERSE, Yuliverse, and Coworkers.

Following the momentum of the first minting, which was sold out in 36 seconds, Celeb Play is planning the second minting of NERDI MOODI NFT next month.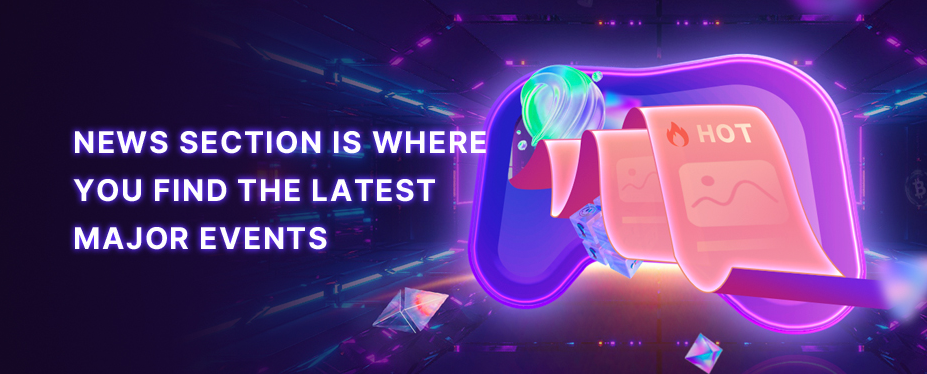 Welcome to P2E GAME
Hearing the echoes from Metaverse.
No corresponding news is found