MARKET CAP :
$5,607,185,562,796.5
NFT Volume(7D) :
$69,323,434
(
#IDO
#GAMEFI
#BLOCKCHAIN GAMES
#NFT COLLECTION
)
Opened Hyosung TNS 'NFT Town'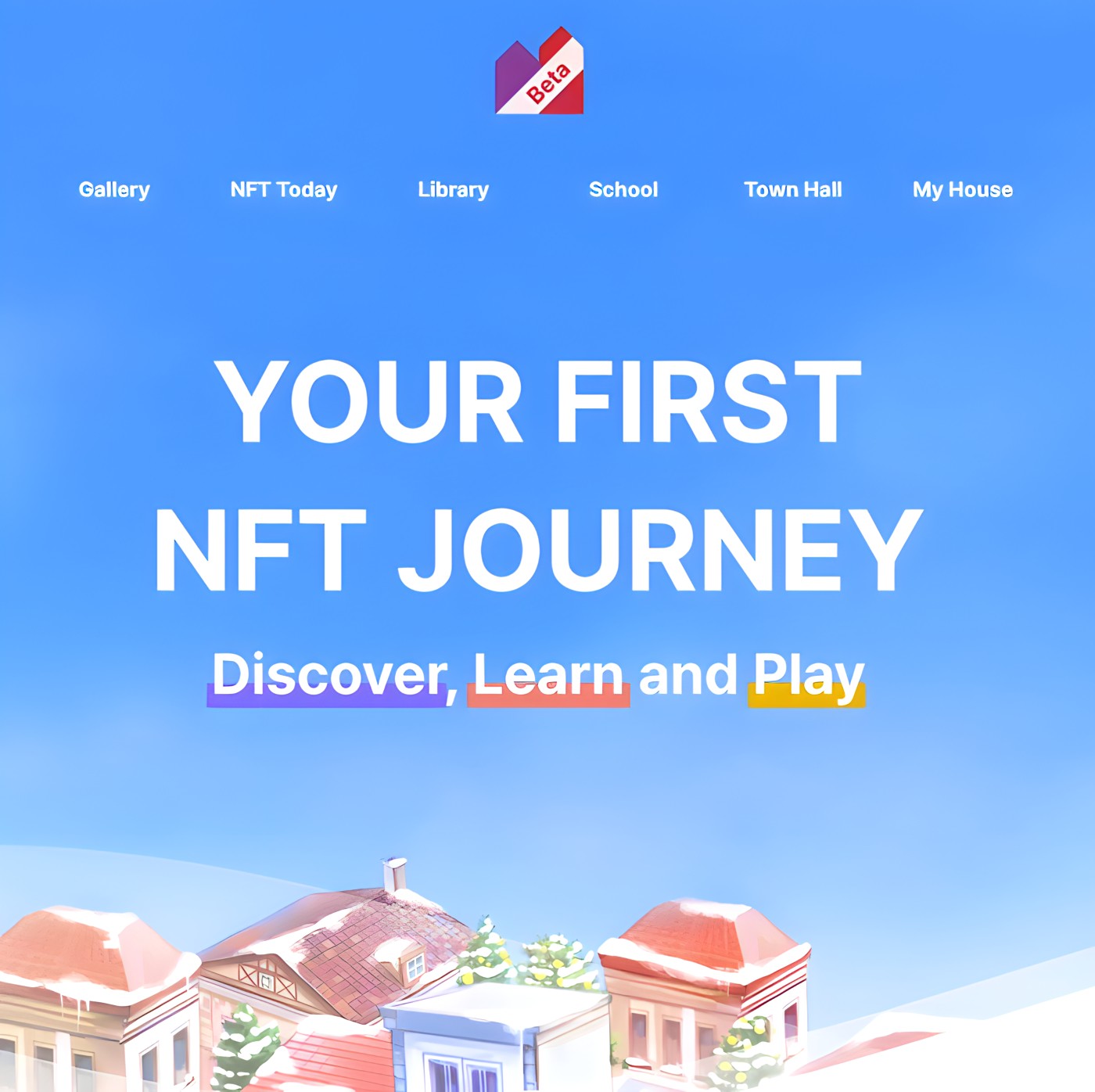 Hyosung TNS announced on the 17th that it will launch 'NFT Town', a portal service specializing in non-fungible tokens (NFT), as a new business.
In NFT Town, you can see information such as news and transaction status related to NFT at a glance. Hyosung TNS has created corners such as gallery, library, and school with the setting that users visit a 'village (town)' so that they can easily access NFTs, which are considered difficult. You can see NFT works in the gallery, and you can search the creator information in the library. Learning content can be used in schools. The latest news is also provided through the 'NFT Today' corner.
Hyosung TNS is currently providing the service as an open beta at the web address nfttown.io. The portal will be officially launched in February.
Based on the NFT town, Hyosung TNS plans to expand its business scope from automated teller machine (ATM) business-oriented services to digital asset services. To this end, after officially launching NFT Town, we plan to introduce a mobile app dedicated to NFT Town and a web 3.0 wallet service that enables digital asset transactions. Web 3.0 is a term that refers to the generational division of online services, and refers to an era in which users can own data as well as interactive information.
Son Hyun-sik, CEO of Hyosung TNS, said, "We will increase customers' access to and utilization of NFT by applying the financial information technology (IT) operation know-how of Hyosung TNS to NFT Town." We will work hard," he said.
Meanwhile, Hyosung TNS is actively partnering with other services to revitalize NFT towns. In December of last year, it is expanding its business by entering into partnerships with blockchain web 3.0 specialized companies and NFT project teams.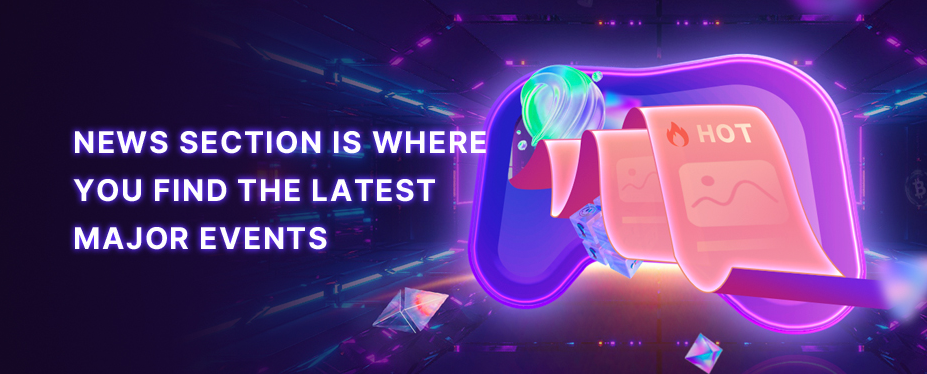 Welcome to P2E GAME
Hearing the echoes from Metaverse.
No corresponding news is found