Spanish airline Vueling will accept cryptocurrencies as a means of payment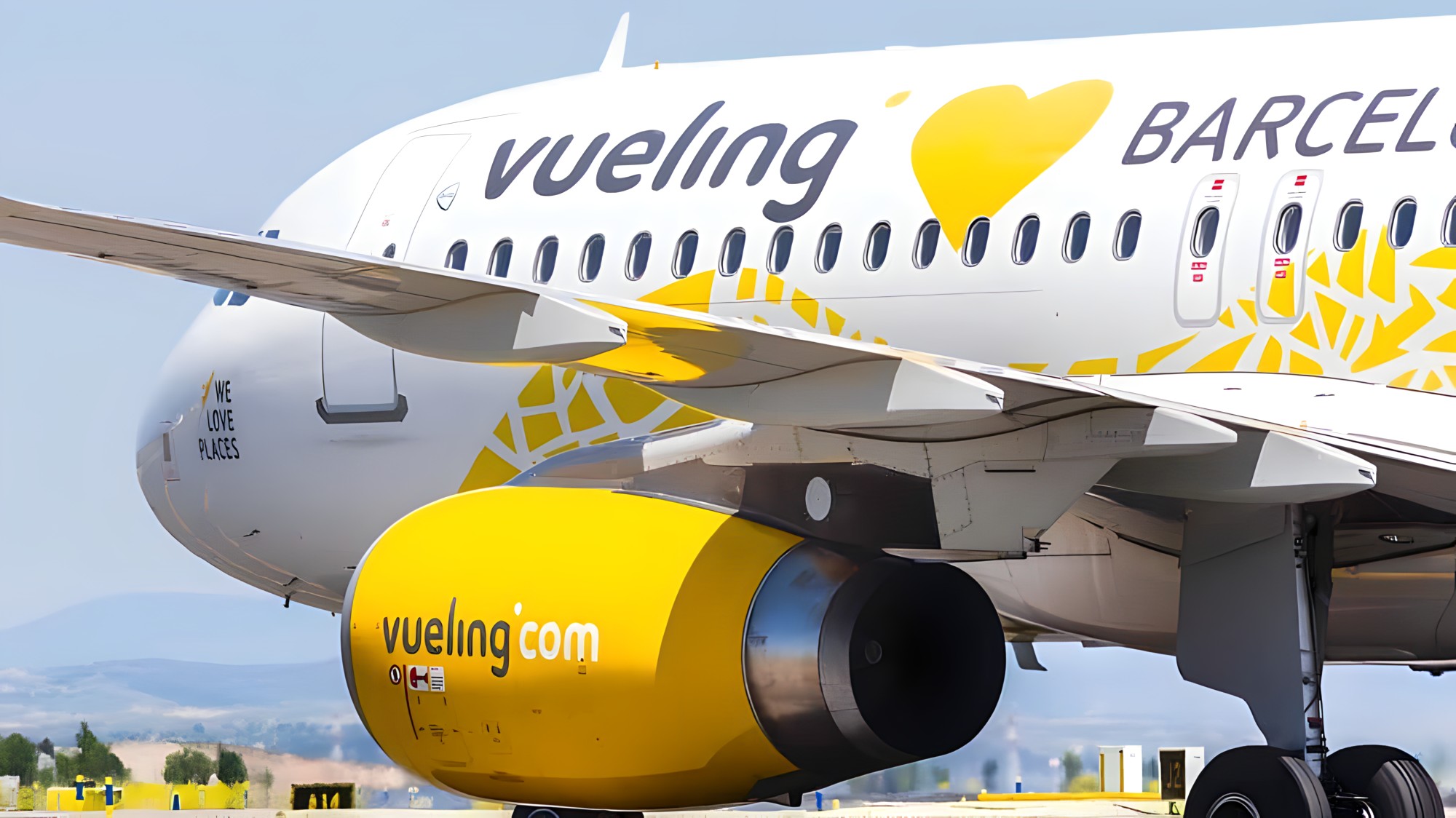 Vueling, a Spanish low-cost airline, has announced that it is exploring the functionality of blockchain technology and NFT (non-fungible token) to accept cryptocurrencies as a means of payment for its services. The company enlisted the help of Criptan, a registered Spanish cryptocurrency exchange, and aims to open this payment option for users in the third quarter of 3.
Vueling to collect payment in Crypto
Vueling, one of the Spanish low-cost airlines that has grown after the Covid-19 travel restrictions ended, is taking its first steps to accept cryptocurrencies as payment for its services. The company announced on Jan. 14, was examining the use of blockchain technology and NFTs to allow customers to purchase airline tickets with cryptography.
For this task, Vueling has partnered with Criptan, a national exchange house that has already registered with the Bank of Spain, to serve as a payment company, processing and fulfilling customer orders using cryptocurrencies.
Vueling claims that this move will make it the first low-cost airline to accept cryptocurrency as a means of payment in Europe. In this regard, Jesús Monzo, Vueling's director of alliances and distribution, stated:
This agreement places us at the forefront of new technologies and innovation, further reinforcing our commitment to our customers and offering the best and most advanced tools and solutions on our website.
Jorge Soriano, CEO of Criptan, stated that the company is convinced that the introduction of crypto payments could improve the user experience by showing customers the potential behind the implementation of this type of solution.
The functionality is expected to be available on the airline's website by the third quarter of 3, and it will use UATP tech, the global payment network for airlines, although the company has not indicated which cryptocurrencies it will accept.
Airlines and Crypto
Other airlines have already introduced cryptocurrencies and even NFTs as part of their retail operations. One of them is Flybondi, an Argentine airline, which announced would issue plane tickets as NFTs in September 2022, allowing users to sell them in secondary markets. As part of that alliance, the company would also accept payments in stablecoins like USDC, using Binance Pay as a payment processing partner.
But even before that, the Venezuelan government they reported would be accepting various cryptocurrencies as payment for plane tickets in October 2021, including the national token, the petro.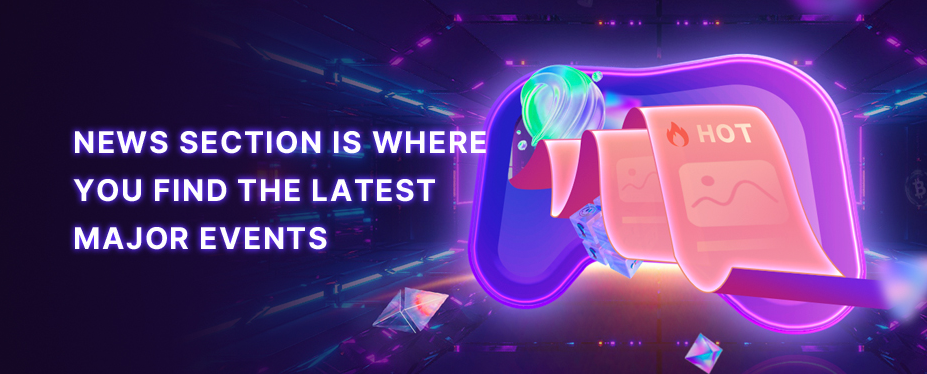 Welcome to P2E GAME
Hearing the echoes from Metaverse.
No corresponding news is found