Acuon Savings Bank opens digital communication channel Metaverse Platform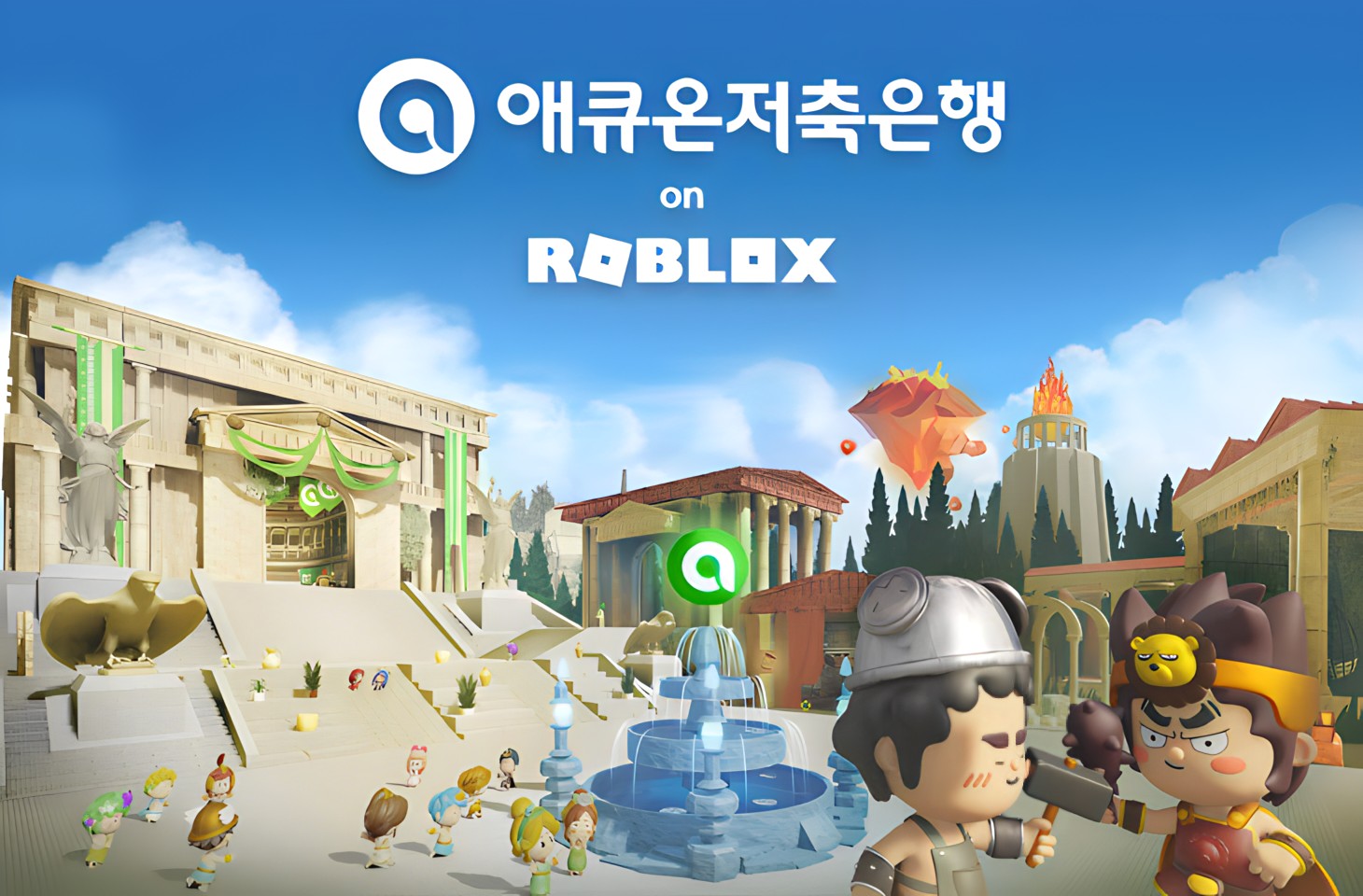 Acuon Savings Bank announced on the 16th that it will open 'Acuon World', which combines financial service experience functions and various game elements on the metabus platform Roblox.

Acuon World was planned based on the worldview of Greek and Roman mythology, which is the background of the MBTI test service (MATI) provided by the Acuon Savings Bank mobile app. Based on the results of the Acuon Savings Bank MBTI test, users can select a Greek and Roman god that fits their personality type, set it as an avatar, and show off their individuality with clothing, hair, and accessory items.

In particular, compared to the general metaverse worldview in Roblox, Acuon World has improved the space and avatar design quality to maximize users' immersion and depth of experience.
In addition, users can acquire 'land money' in the concept of currency through various game contents in Acuon World. Through the 'virtual branch' of Accuon Savings Bank, you can experience the same system as actual financial transactions, such as depositing a deposit with land money or receiving a loan.
In Acuon World, a real-time display system is established in order of users with the highest land money deposit holdings, enabling competition among users.

In addition, you can check information on loan and deposit products currently handled by Acuon Savings Bank through the virtual branch, and you can also experience basic financial knowledge and education to prevent voice phishing in the form of a quiz at the 'Financial Education Center' right next to the virtual branch. can do.

The service of issuing avatar images decorated by users and images featuring all 16 gods of Greek and Roman mythology as NFTs in the real world is also provided in limited quantities.

You can enter Acuon World by searching for the keyword 'Acuon' or 'Acuon' on Roblox, and you can use it through devices using operating systems such as Android, iOS, and Windows.

An official from the UI/UX unit of Accuon Savings Bank said, "We planned Accuon World with an emphasis on communicating with current customers as well as potential future customers, promoting Accuon Savings Bank and providing a virtual financial service experience." We will constantly think about ways to provide a better digital experience to customers."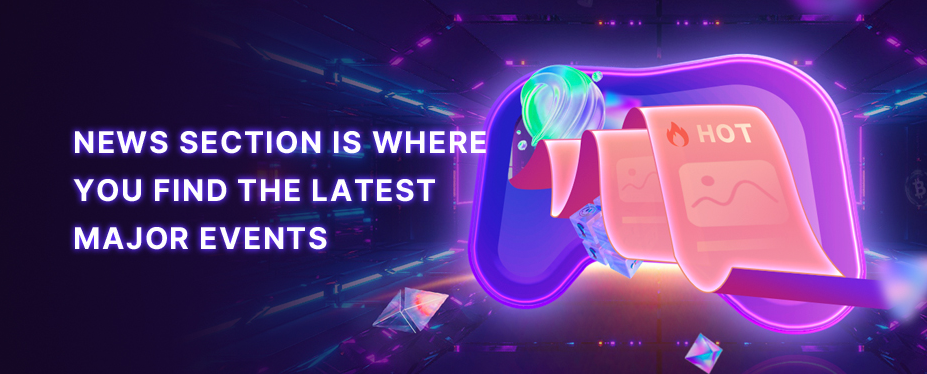 Welcome to P2E GAME
Hearing the echoes from Metaverse.
No corresponding news is found