MARKET CAP :
$5,607,185,562,796.5
NFT Volume(7D) :
$69,323,434
(
#IDO
#GAMEFI
#BLOCKCHAIN GAMES
#NFT COLLECTION
)
Npixel's Gran Saga: Unlimited will be 1st game on the Aptos blockchain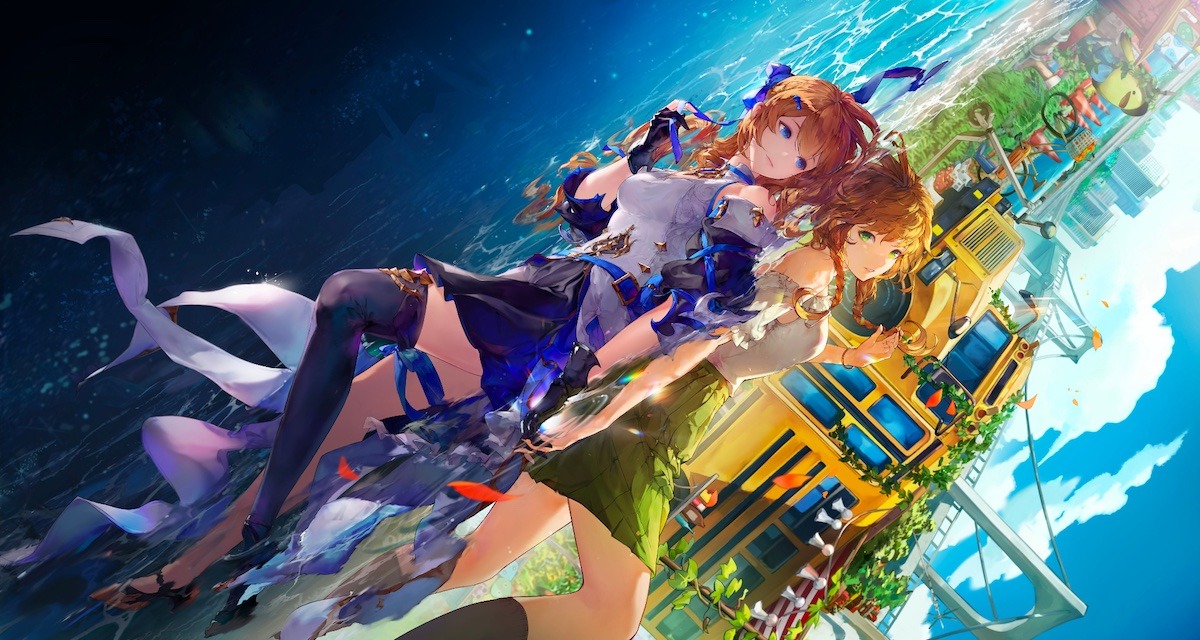 Npixel's Gran Saga: Unlimited will be the first game to be published on the Aptos Network, a new Web3 platform.
The game is a massively multiplayer online role-playing game (MMORPG) and it will be based on Npixel's original Web2 game Gran Saga. Gran Saga was one of the top-grossing games on the iOS app store.
Now the companies are bringing out Gran Saga: Unlimited to take advantage of non-fungible tokens (NFTs), blockchain, and GameFi. Web3 gaming will be a core focus for Aptos heading into the new year, and this upcoming title with Npixel, a fast-growing South Korean game maker, will be the first of many gaming projects to launch on the network, the company said.
Palo Alto, California-based Aptos has built a Layer 1 blockchain dubbed Aptos Network. Aptos has raised more than $400 million from investors including a16z, Jump Crypto, Binance Labs, Katie Haun, Multicoin Capital, PayPal Ventures and Coinbase Ventures.
Within the Web3 gaming ecosystem, Aptos provides the fundamental tools for verification, security, connectivity, and creativity for game developers both within and beyond the crypto space. Since Aptos launched on mainnet just two months ago, the network has seen hundreds of thousands of users, millions of transactions and $47 million total value locked.
Gran Saga: Unlimited will be the first gaming title from Npixel's metaverse ecosystem Metapixel to utilize Web3 and blockchain technology. It will be a sequel to the original Web2 game, Gran Saga, which has more than four million downloads.
Users will have the opportunity to earn in-game assets and mint gaming equipment as NFTs, which they will be able to freely trade inside a variety of NFT marketplaces built on the Aptos Network. The game will be launched for PC platforms first and will later be able to access the game via mobile smartphones.
Roadmap and partnership
Testing for Gran Saga: Unlimited will begin in the first quarter of 2023 ahead of its expected global release in the second quarter.
Alpha testers will be recruited via the team's Discord channel, launching soon. Several playtests will be held over the coming months to test and improve the blockchain features prior to its public launch.
Aptos announced the onboarding of Npixel as the networks' first gaming strategic ecosystem partner back in November.
Aptos origins
Aptos Labs was founded by Mo Shaikh and Avery Ching, and it is dedicated to creating better network tooling and seamless usability to bring the benefits of decentralization to the masses.
Ching has a doctorate in high-performance computing and working on things like finite element analysis and protein-folding simulations for some of the largest supercomputers. He also worked on search and data infrastructure to support web search, indexing and analytics.
Then he worked for Facebook for 10 years, working on infrastructure stack for analytics across the company. In his last three years at the company, now Meta, he worked on the Libra cryptocurrency project and the Novi wallet. He became the technical lead of the cryptocurrency platform team, but Meta chose not to launch it due to wide-ranging opposition.
There, he worked with Shaikh, who became the CEO at Aptos.
As for the current crypto crisis triggered by the collapse of FTX, Shaikh said in an earlier interview that he came from a world where managing billions of dollars and trust were very important.
"With the unfortunate circumstances with FTX, we see how that has played out. I think it has impact on the entire space. But we think, overall, that it is quite healthy that bad actors are no longer going to be in the space," Shaikh said. "And it actually gives an opportunity for folks that are very serious about this technology that we talked about, operating with the best of ethics, with amazing investors to actually to rise and take advantage of this opportunity. And that's where our focus is today. Our heads are down and we continue to build."
Aptos is trying to make its technology friendly for users, who shouldn't have to worry that they might get hacked and lose everything. You should be able to transfer your assets from one account to another if needed. You should be able to customize the recovery scheme if you lose a crypto key. Such things are very important for a non-technical audience, Ching said. The network must also be robust enough to handle billions of users and transactions.
A strong partner
Founded in 2017, Npixel is one of South Korea's fastest growing game developers, hitting unicorn-status with its Series B round in August of 2021.
Npixel's Metapixel is a next-generation Web3 gaming ecosystem that will introduce a metaverse consisting of triple-A game IPs, through cooperation with Aptos. By providing quality games using original IPs, true ownership of game assets, and cutting-edge gaming models, such as free-to-own, to open up a new open economy for gamers, Metapixel will shape how true Web3 gaming is perceived, Aptos said.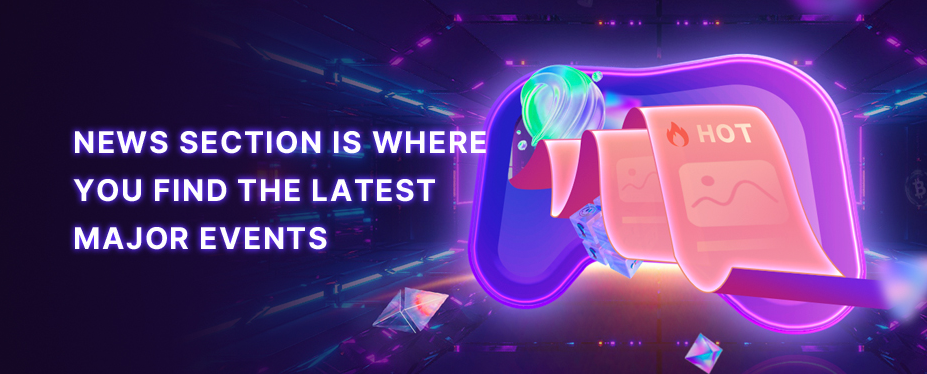 Welcome to P2E GAME
Hearing the echoes from Metaverse.
No corresponding news is found