Ronaldinho Gaúcho launches NFTs to offset carbon emissions for going to the Cup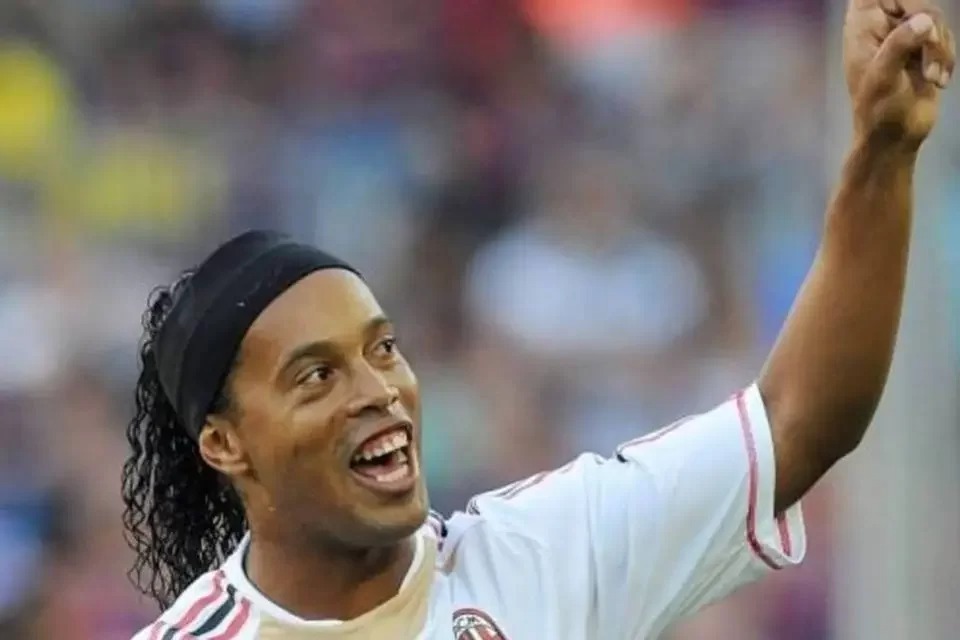 Former Brazilian National Team player Ronaldinho Gaúcho announced this Tuesday, the 29th, the launch of a collection of non-fungible tokens ( NFTs ) in partnership with Greener, a British-Brazilian startup that trades carbon credits.
According to Greener, the tokens will offset as carbon emissions of the athlete as part of their trip to the World Cup of Qatar, " promoting the preservation of the environment".
Greener works with the tokenization of carbon credits, allowing them to be traded through NFTs. These credits represent practical actions for environmental preservation and reforestation, focusing on Amazon .
The tokens can only be purchased by companies and were created based on the blockchain Polygon. The startup's products are also called "Greener Preservation Token (GPT)".
In addition to the release, Ronaldinho Gaúcho was announced as Greener's ambassador in the World Cup. The company reported that he will meet with the emir - the monarch - of the country, Tamim bin Hamad Al Thani, and will deliver an NFT of an Amazonian decorative artifact to him.
"Having Ronaldinho in this promotion of the green economy is an opportunity for us to integrate sport with sustainability", evaluates the CEO of Greener, Gustavo Ene.
The partnership is not the first time that the startup has joined major sports competitions. On November 10, Greener announced that will offset the carbon emissions generated during the Formula 1 São Paulo Grand Prix.
The first NFT from Ronaldinho Gaúcho's collection was sent to the player himself. It is a digital art by Brazilian artist Flávia Braun and, according to Greener, is marketable.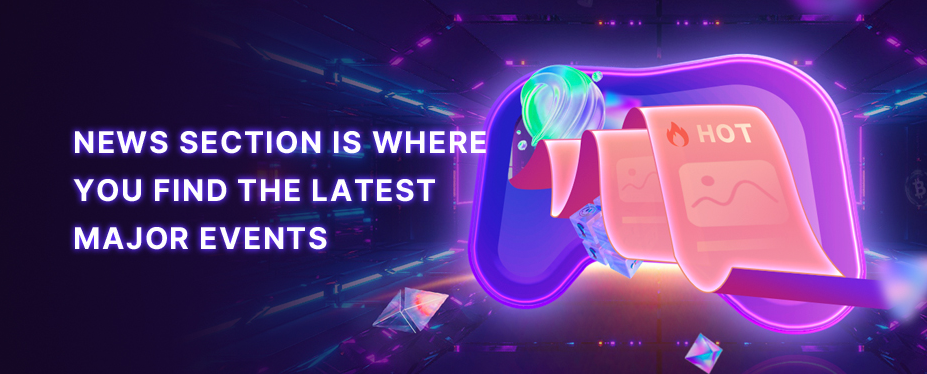 Welcome to P2E GAME
Hearing the echoes from Metaverse.
No corresponding news is found