MARKET CAP :
$5,607,185,562,796.5
NFT Volume(7D) :
$69,323,434
(
#IDO
#GAMEFI
#BLOCKCHAIN GAMES
#NFT COLLECTION
)
Play Casual Games, Win NFTs: Burn Ghost Raises $3.1M for Gaming Platform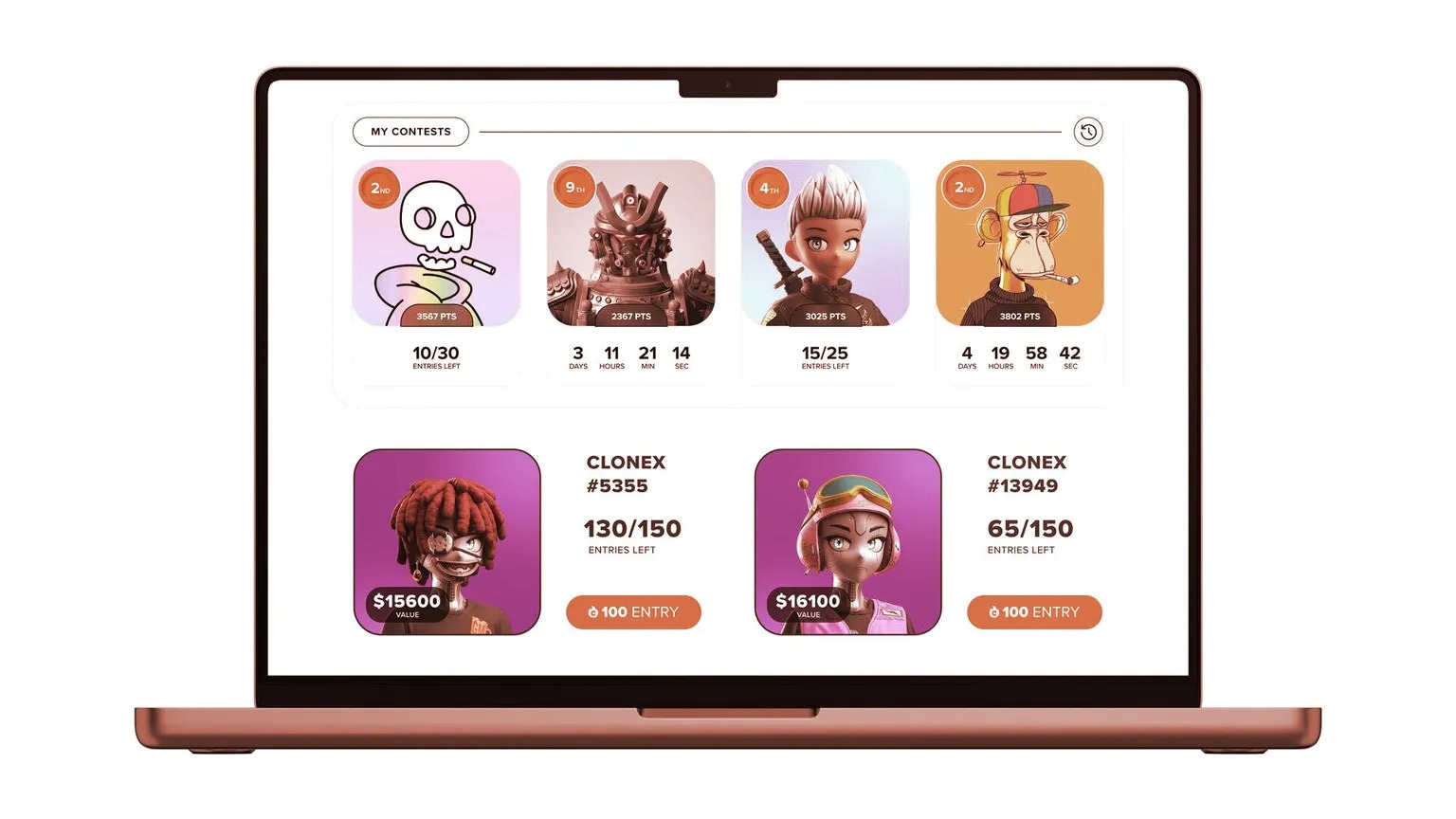 As NFTs have taken hold, a growing number of games are using crypto assets for interactive in-game items, as well as tokenized economies. But a new startup is taking a different route in the space: a casual gaming platform in which NFTs are the prizes.
That's what Burn Ghost is building, and the company revealed exclusively to Decrypt today that it has raised $3.1 million in funding to realize its vision.
The seed round, which was completed in April, was co-led by Drive by DraftKings and gaming-centric fund Bitkraft Ventures, with participation from Pillar VC as well.
Rather than develop complex, robust games built around NFTs—which have rubbed some gamers the wrong way—Burn Ghost will focus on simple, approachable casual games that have a skill component to them. CEO and co-founder Steve Curran told Decrypt that trivia experiences will be among the first original games on the web-based platform.
"We feel like we've cracked the code on making it accessible to anybody, so that it's not just the Ken Jennings of the world that are going to play this and be good at it," he said.
Burn Ghost's games will reward top finishers with NFTs, including some that the company has acquired as well as those sourced through partnerships with NFT creators. Players will pay an entry fee to play the games that offer up NFT prizes, although they can also earn credits by playing other fully free-to-play games on the platform.
The entry fees will initially be paid via crypto, but the platform will expand to accept fiat payments as well. Additionally, Burn Ghost may charge placement fees for projects that want to put their NFTs in front of players, with the platform potentially serving as a marketing outlet for creators seeking to reach a broader audience.
An NFT is a blockchain token that represents ownership in a unique item, including things like profile pictures (PFPs), collectibles, and artwork. The NFT market surged to $25 billion in trading volume last year, but has seen declining momentum in recent months amid a wider crypto market cold spell.
Burn Ghost is set to open up to the public in the first quarter of 2023, although Curran said that the platform will open up to more and more players on the waiting list in the meantime. Additional games beyond trivia will come from the arcade and action genres, for example, with reward NFTs coming from Ethereum as well as other blockchains.
Teaser artwork shared by the company shows collectibles from popular "blue chip" Ethereum NFT projects such as the Bored Ape Yacht Club, Doodles, and CloneX.
The startup has already launched one standalone game as both a teaser of its plans and a topical head-turner: FTX Game, a comedic "endless runner" game in which players guide a character through environments inspired by the recent collapse of crypto exchange FTX. Curran described it as "​​a bit of schadenfreude about the FTX story."
His game industry experience dates back to the 1980s, when he was vice president and creative director at GameTek, a studio that created adaptations of TV game shows like "Family Feud" and "Jeopardy." Burn Ghost's co-founders—including CPO Jason Krupat and CTO Bret Siarkowski—claim over 60 years of game industry experience between them.
As the NFT industry grew, they saw an opportunity to tap into "entertainment commerce," as Curran told Decrypt: a blend of gaming, rewards, and marketing that lets consumers have fun while also serving brands and projects in the process. The co-founders see it as a potentially significant on-ramp for Web3 adoption as well.
"It's always a surprise to a lot of people that a majority of gamers in the world are female, and casual games are more of the type of games that they play," said Curran. "Our goal is to be an on-ramp for a wide variety of non-crypto players."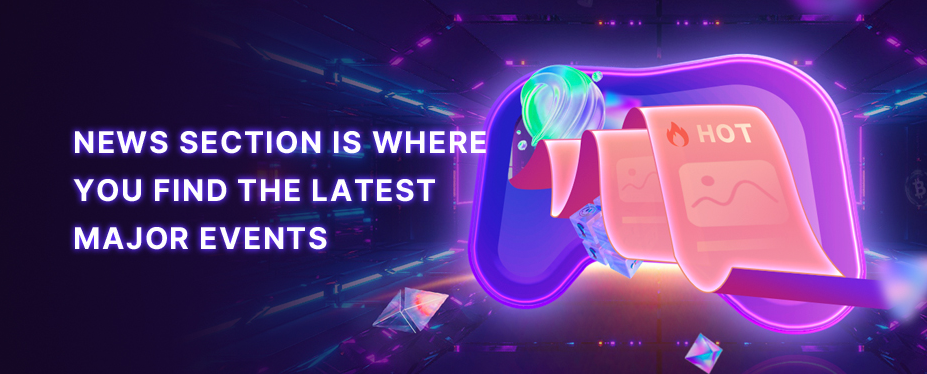 Welcome to P2E GAME
Hearing the echoes from Metaverse.
No corresponding news is found