Sony Makes A Fresh Move In Metaverse With Affordable Set of Wearables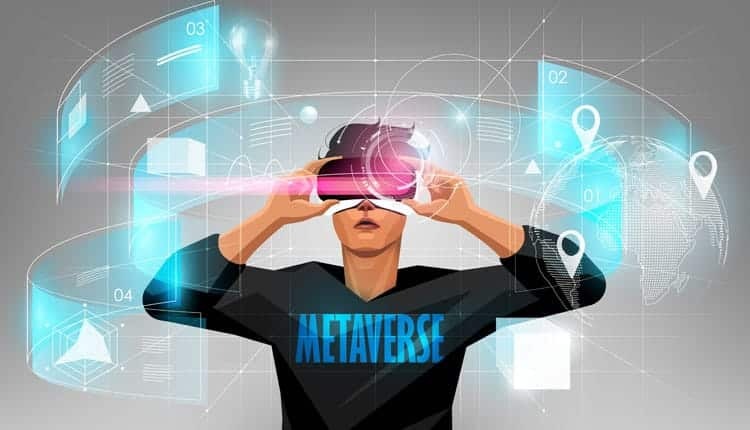 Japanese tech giant Sony is taking a fresh bet in the Metaverse space with its latest gadget in the market. Sony has unveiled a new set of wearable motion trackers designed to bring users into the Metaverse on their smartphones.
These motion trackers work with both Android phones and Apple iPhones. Dubbed the Mocopi system, it consists of six pucks worn around the users' ankles, wrists, head, and hips. These sensors will work to animate avatars inside Sony's Metaverse apps on Android and iOS.
Sony said that it would introduce its Mocopi kits to users in January 2023 at an affordable price of 49,500 yen ($360). This would be a big bet for Sony's venture into the virtual reality and augmented reality space.
As we know, Facebook-parent Meta is also working on a similar VR-based Metaverse experience. Being early into this game would also give Sony a potential edge over its competitors.
Getting Metaverse to Mainstream Audiences
So far, the VR applications and the Metaverse have failed to break through to the mainstream audience. The reason behind this is that the cost of the hardware has served as a barrier to entry.
With its affordable wearables, Sony is looking to create a breakthrough while simultaneously making a space for itself in the global gaming and peripherals market. We at CoinGape recently published a detailed blog post on how users can gain access to the rapidly emerging Metaverse space.
With its software development talent and its very popular PlayStation brand, Sony is further looking to ride onto this Metaverse trend. The Tokyo-based tech giant is ready to make a push in its gaming empire moving ahead of the conventional strength of console games. These affordable peripherals for mobile gaming and PC can help Sony achieve its target.
Earlier this year, Sony announced its partnership with Theta Network to test 3d NFTs for its Spatial Reality Display on the ThetaDrop.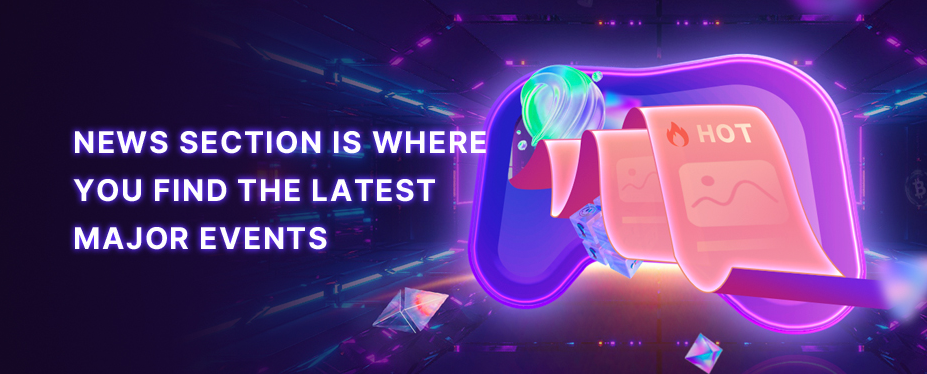 Welcome to P2E GAME
Hearing the echoes from Metaverse.
No corresponding news is found