China's NFT Market Regulations Are Taking Off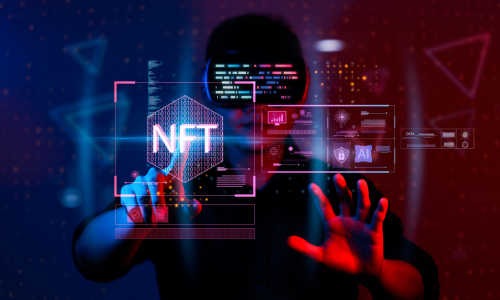 China should integrate legislation on cryptocurrencies in order to better regulate crypto trading, said Huang Hui, a deputy director of the Supervision and Inspection Department of State Administration of Foreign Exchange.
Huang spoke at the 2022 Financial Street Forum in Beijing on Tuesday morning, saying that different crypto tradings should be sorted into different regulatory scopes, such as illegal payment settlement, illegal securities or illegal tokens, according to the crypto's type and functions.
Huang's department determines the legality of foreign exchange and works with public security and judicial departments to investigate before cracking down on illegal foreign exchange. Underground banks also fall under the department's oversight.
But there remain gaps in the current regulations on novel financial products, and regulators have no guidelines to follow, she added.
"Regulatory issues of cryptocurrency, especially the cryptocurrencies pegged with US dollar assets such as Tether, have a strong payment and settlement nature, but the regulatory framework has not yet been established," said Huang.
China banned cryptocurrency trading in September 2021 that prompted some Chinese crypto exchanges – such as Huobi and OKX – to leave the country. Despite the ban, China ranks 10th in the world for crypto adoption according to a September report by Chainanalysis.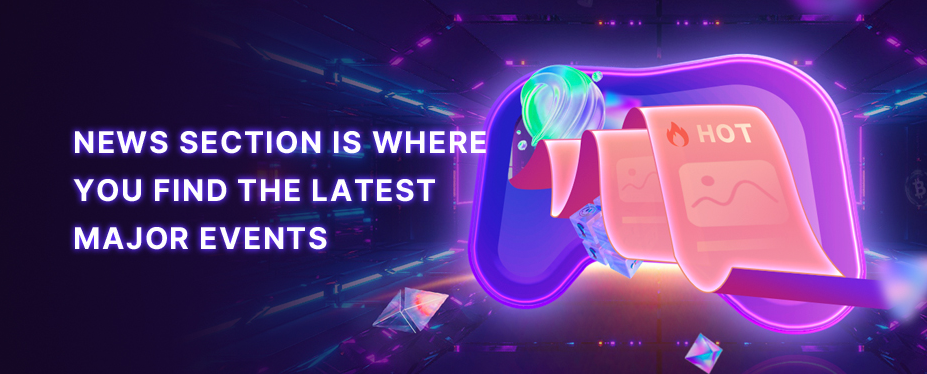 Welcome to P2E GAME
Hearing the echoes from Metaverse.
No corresponding news is found