GameFi.org: XANA X DEEMO THE MOVIE NFT SALE - AIRDROP CAMPAIGN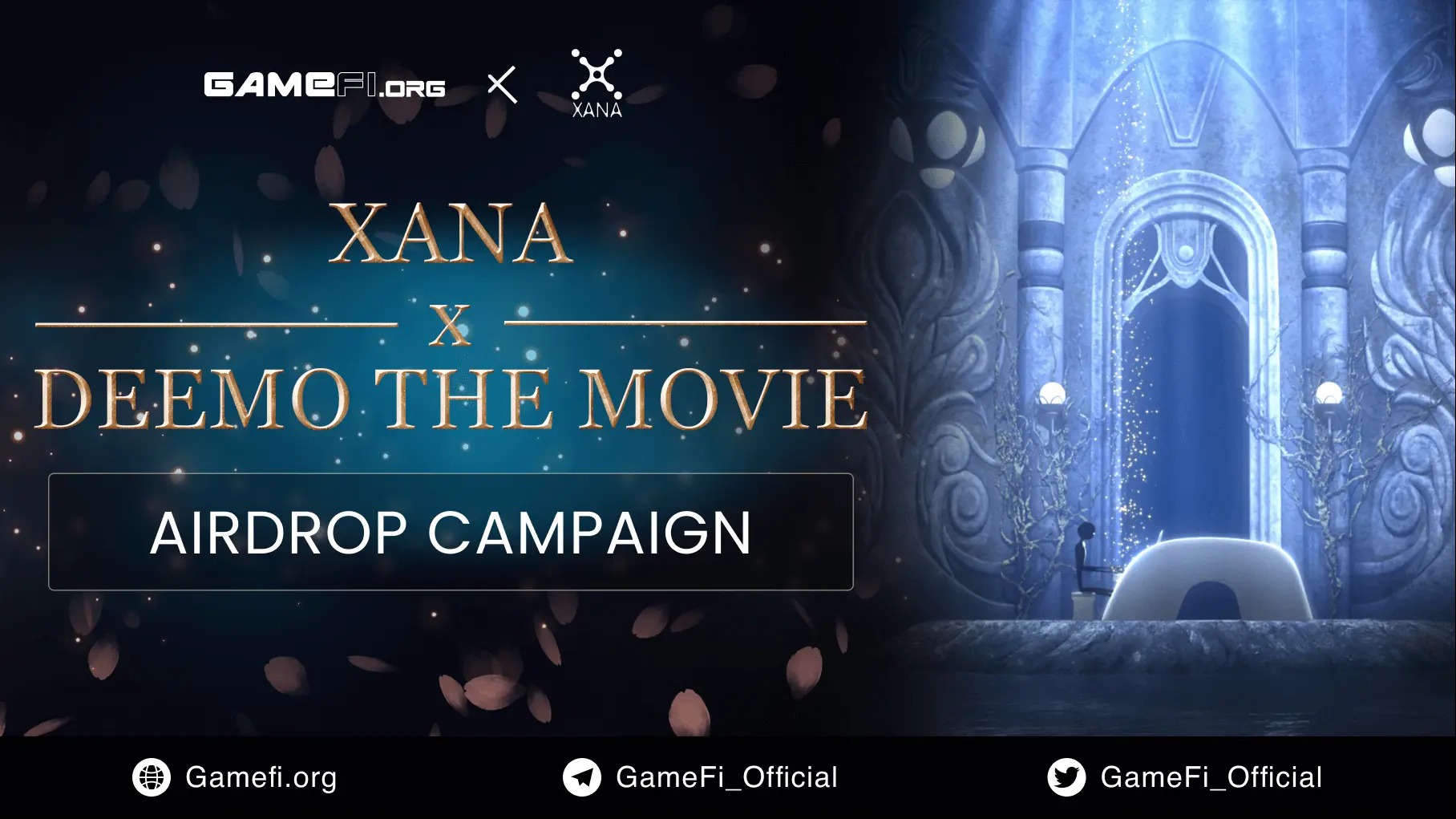 XANA X DEEMO THE MOVIE NFT SALE - AIRDROP CAMPAIGN🌸
XANA X Deemo The Movie NFTs are digital collectibles co-created by XANA Metaverse & DEEMO. The public sale begins at 13:00 UTC, November 27th, 2022 on XANA:
➡️ launchpad.xana.net/deemo/minting/
Celebrating this special sale, we conduct an Airdrop campaign for XANA X DEEMO. Complete the tasks to apply for the airdrop list!
AIRDROP DETAILS:
▫️ Total airdrop: 600 BUSD
▫️ Airdrop reward: 30 BUSD/winner
➡️ Holders of XANA X DEEMO NFTs will have some advantage when we choose lucky winners from the airdrop applicants!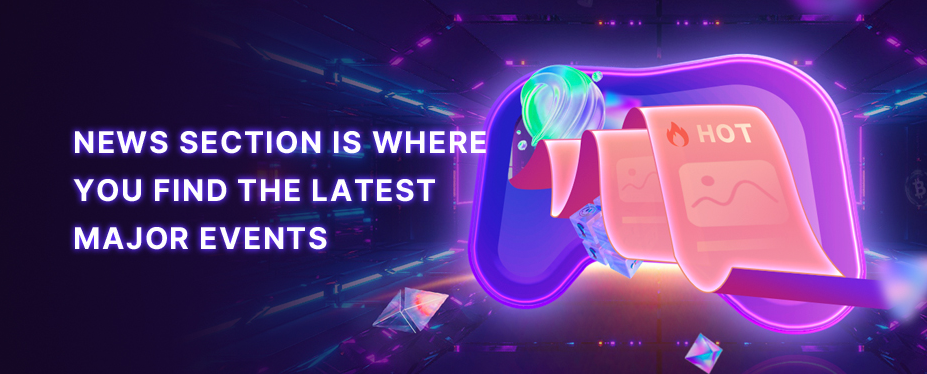 Welcome to P2E GAME
Hearing the echoes from Metaverse.
No corresponding news is found