Maradona reaches the metaverse
RODRIGO DI PAULA AMBRISSI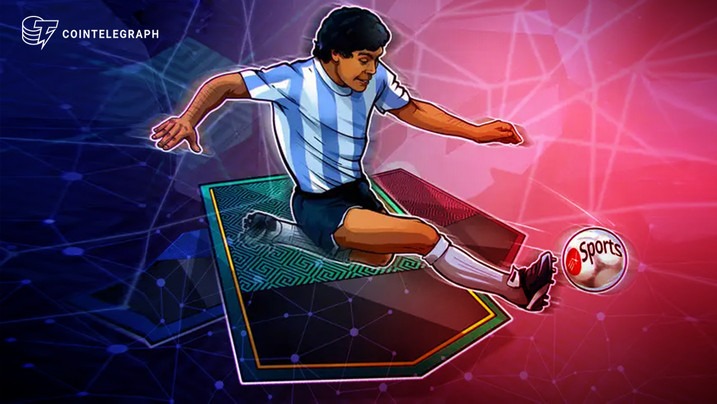 "D10S", "El Capitán", "El Pibe", "Dieguito"... Maradona has many names, but everyone recognizes him as one of the greatest of all time. More than a player, more than a star, Diego Maradona has become a legend for football lovers. And now Diego lands for the first time in the metaverse from Sportsland.
In Sports Land, fans will be able to participate in various activities such as games, challenges and curiosities with and about Maradona , in an experience developed by Herbit Crab Game Studio. As they progress, new activities can be unlocked and fans can even acquire an exclusive collection of NFT called " DIVINE ", with motifs for the shirt, captain's ribbon, trophies, medals and different statues representing iconic moments in Diego's life. .
Within the metaverse of The Sandbox, Sports Land Stadium is an experience from Hermit Crab Game Studio available from November 15. More than a stadium, this land is a tribute to the most mythical and passionate stars of this sport. There, players will be able to add to the diversity and colors of an experience full of challenges.
All 32 national teams are represented by country kiosks, fanatical fans and state-of-the-art headgear, including amazing animated versions . The main attraction is the Hermit Stadium, a building inspired by the largest and most famous football stadiums in the world. It also has a shop, press room, VIP area and, of course, the playing field.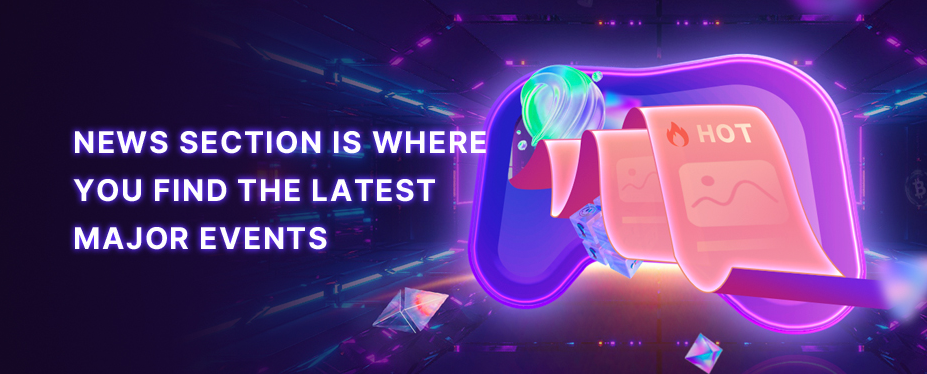 Welcome to P2E GAME
Hearing the echoes from Metaverse.
No corresponding news is found