New hot investment opening on TruePNL: Kraken Exchange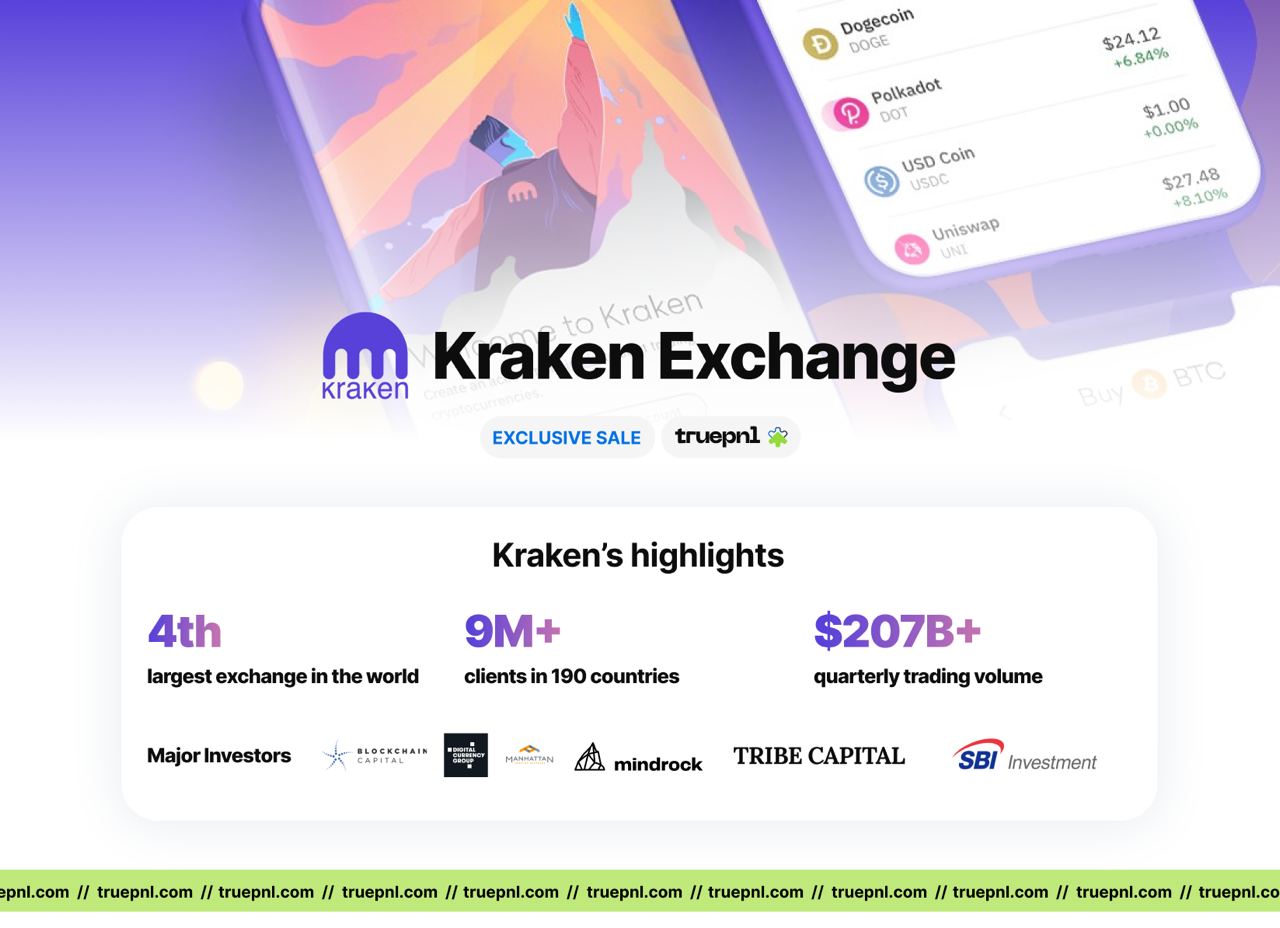 New hot investment opening on TruePNL: Kraken Exchange


Dear TruePNL Community!


We are excited to announce a new kind of investment opportunity soon to be available on TruePNL!


You have a chance to participate in the public offering of Kraken Exchange — one of the most established crypto exchanges on the market.


Kraken offers a platform with top-notch security with more than 150 coins to choose from. The platform also boasts the ability to stake and earn rewards for your crypto, and trade derivatives all at a price point on the lower side of the average.


Why Kraken:

→ 4th largest exchange in the world
→ 9M+ clients in 190 countries
→ $207B+ quarterly trading volume


🔗 How it works:

You get a derivative share contract backed by the actual shares 1:1. A share contract costs $49 at a valuation of $4.3B. After the real shares are vested, you get all realised profit.


It's your chance to get in almost at the price of the latest round.


👉 Subscribe to the sale: https://truepnl.com/equity_project/2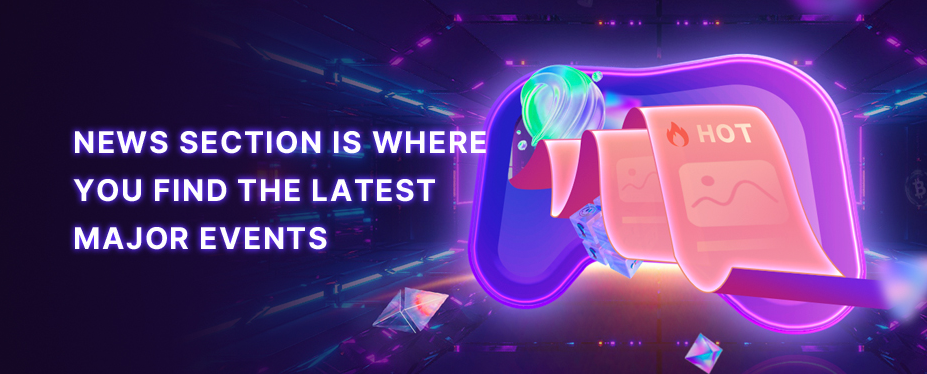 Welcome to P2E GAME
Hearing the echoes from Metaverse.
No corresponding news is found