The economist Juan Ramón Rallo publishes a book on Marxism in NFT and sweeps sales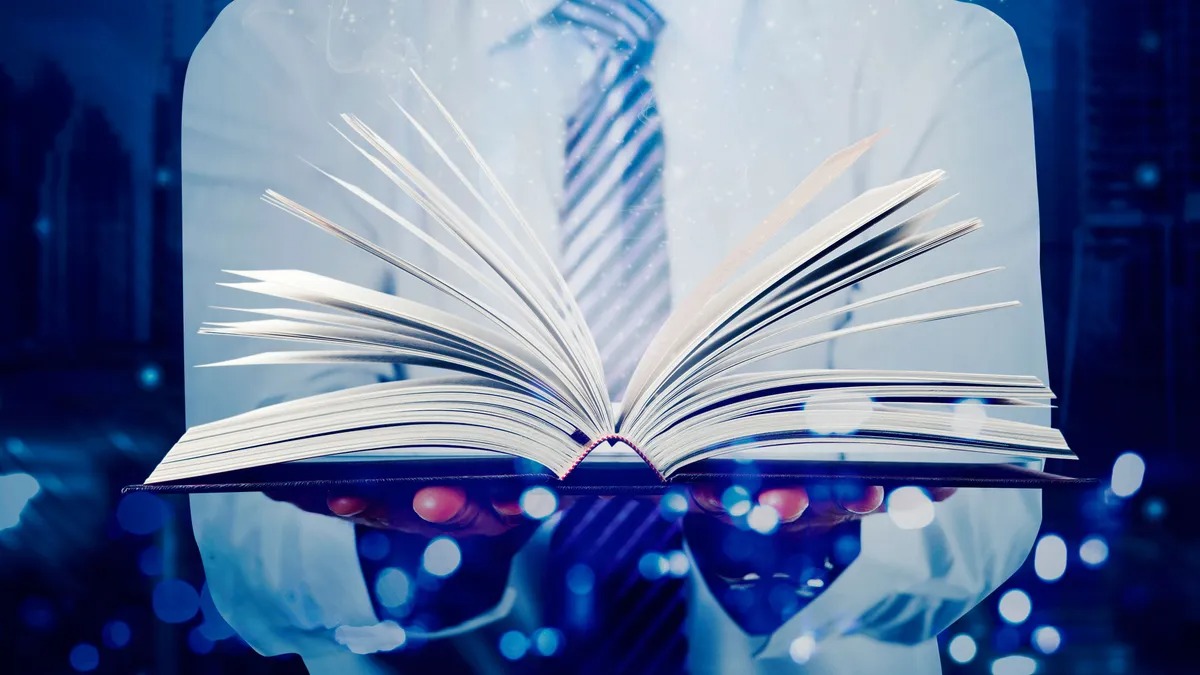 Only two hours has taken Juan Ramón Rallo to sell the complete first edition of his new book entitled 'Anti-Marx' consisting of two volumes and Edited in NFT format using Blockchain technology . The initiative has been run by the editorial Ediciones Deusto in association with the NFT platform Creatokia.
It is not the first time that a work has been published in Spain taking advantage of the tokenization that allows its storage on the Internet thanks to the blockchain structure, but the speed with which the 99 copies put up for sale have been acquired gives a picture of how this technology is maturing.
The two volumes by Juan Ramón Rallo have been sold for 99 euros
In less than two hours the 99 units that made up this first edition and whose sale price is 99 euros were sold out. The publisher has informed that these unique copies in NFT format allow the buyer to have a unique cover (that each buyer could choose before making the purchase), access to the online reading of the two volumes of which the essay consists, and one ticket to attend a private meeting with the author.
Buyers of these 99 units will now be able to decide whether to keep the NFTs they purchased or to resell them at the price they choose. Thanks to Blockchain technology, each unit for sale is assigned to its buyer by means of a smart contract.
What are NFTs and what do they consist of?
An NFT, an acronym for Non Fungible Token, that is, Non-Fungible Token, is a contract made with Blockchain technology that guarantees ownership, authenticity and exclusivity of the work in question.
How is a book in NFT format different from a book in digital format?
In the case of the book in NFT the book is property of the person who acquires it, who can resell it whenever they wish. On the other hand, in the case of books in digital format, the buyer has the right to use them, but not to resale them, since they do not own the file.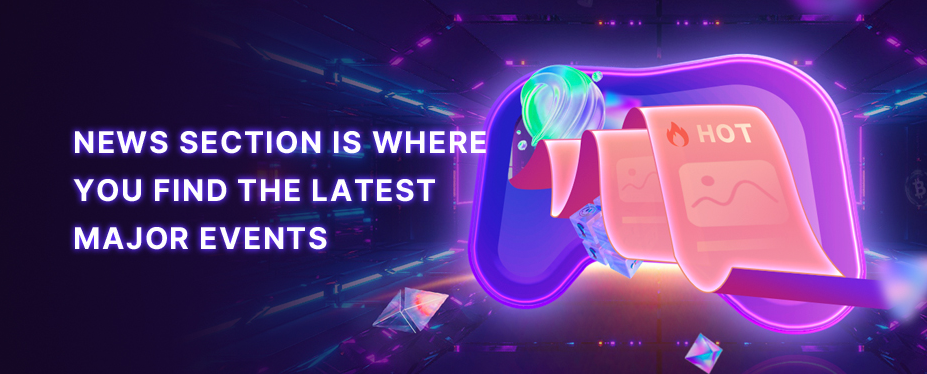 Welcome to P2E GAME
Hearing the echoes from Metaverse.
No corresponding news is found