Mikhail Mishustin was presented with the first digital NFT document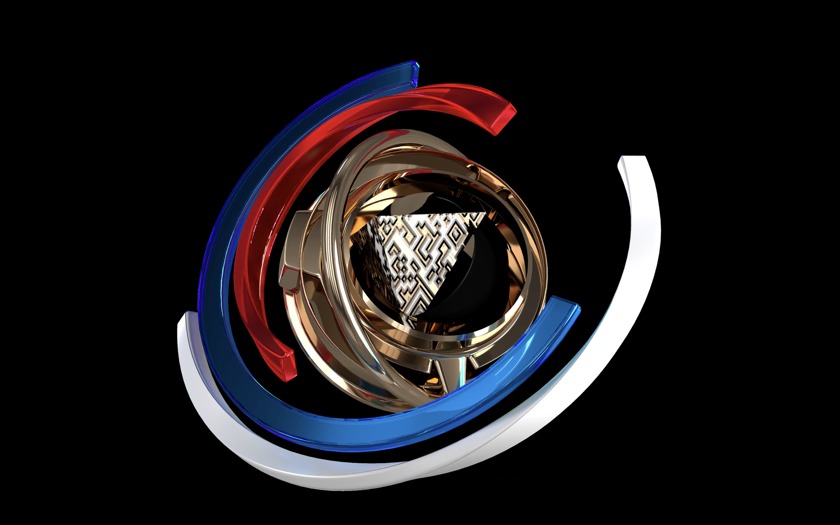 At the International Forum "Transport of Russia". Mikhail Mishustin was shown the first electronic consignment note in NFT format. The chairman was told about the conversion of documents into electronic form and was presented with an NFT document.
The token itself is hosted on the OpenSea website. Video of the first transport NFT document below:
What else is known about electronic documents
Representatives of the industry said that it became possible to issue an invoice, an accompanying statement and other transport documents in electronic form from September 1 (more than 10 thousand such documents have already been issued). From March 1, 2023, it will be possible to issue an electronic waybill, a charter agreement and an order.
The forum reported that in the future electronic documents will be extended to all modes of transport (railway, air or sea). This will allow getting rid of more than 3 billion securities.
All documents are presented in the form of a QR code. They can be provided to the traffic police and Rostransnadzor. They will scan them to display a digital version of the document on the screen.
Russia and electronic paper
Recently Russian drivers became a new function from "Gosuslug" is available. Now they can not only view documents for - nbsp; car, but - nbsp; and - nbsp; present an electronic driver's license or STS to the traffic police officer.
What car owners can do through the "Gosuslugi" now:
Present a copy of the vehicle registration certificate (CTC) in the form of a QR code;
Pay fines;
Appeal fines;
Make transactions for the purchase and sale of cars;
Apply for vehicle registration;
Check the vehicle for serviceability;
Obtain a permit to transport goods.
What other documents will go electronic
Formerly power reported that in 2023, electronic passports will appear in some Russian cities.
The passport will be presented in the form of a smart card. It will be possible to record on it not only data from a paper passport, but also other information, whether it be a TIN, SNILS or a driver's license number. If you lose your digital passport, you can quickly block it.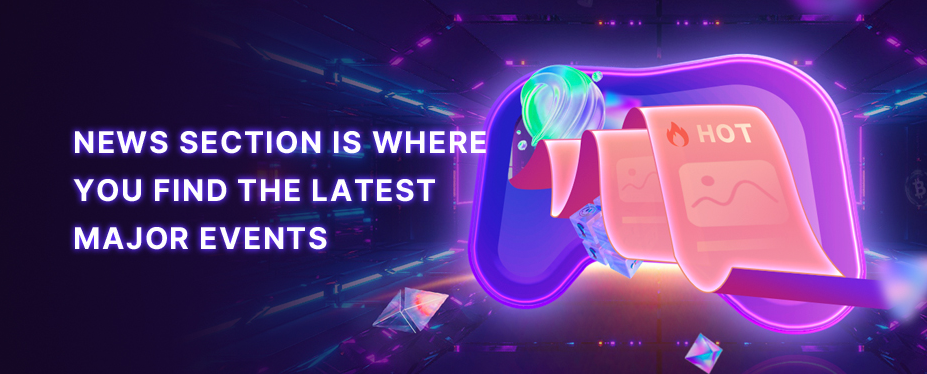 Welcome to P2E GAME
Hearing the echoes from Metaverse.
No corresponding news is found