Game Starter: AptosYo NFT Air Drop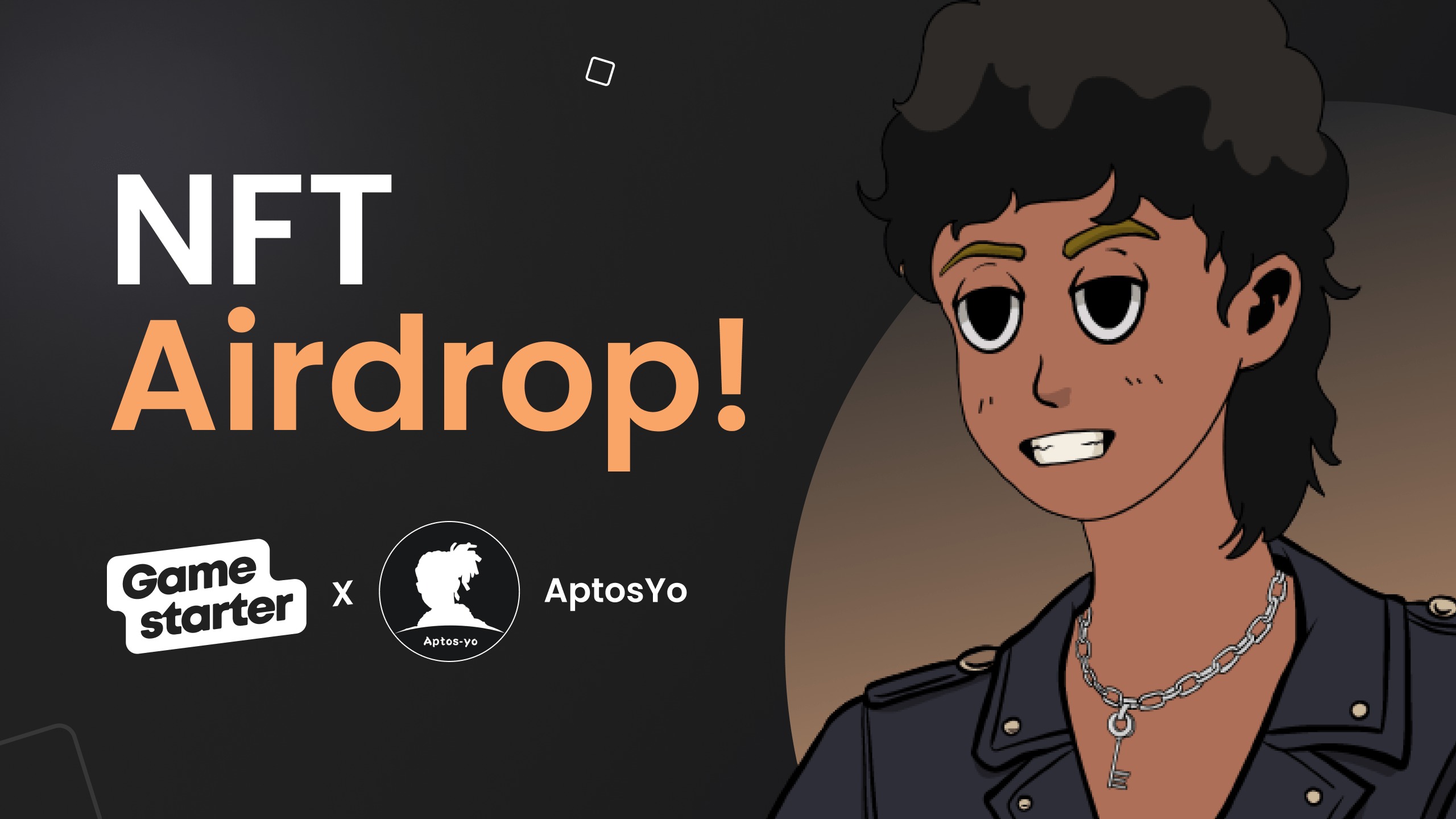 AptosYo x Gamestarter
Complete the tasks to have a chance of winning an AptosYo NFT!
AptosYo is a collection of 6666 NFTs and lives on the Aptos blockchain, they are building acivilization called Kunta Ecology, the AptosYo NFT/Avatar is the Kunta Ecology identity.
*To participate, you need to complete all tasks below
*Winners are going to be notified via email. Make sure to send a valid mail and check your SPAM folder.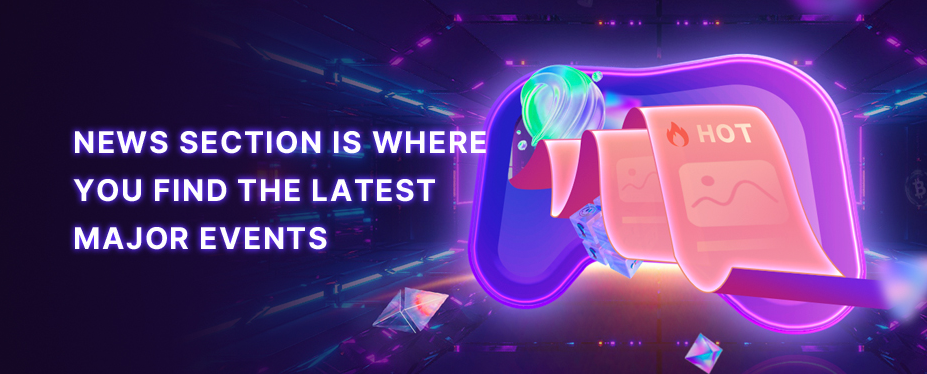 Welcome to P2E GAME
Hearing the echoes from Metaverse.
No corresponding news is found