TruePNL & Solidus Ai Tech Launch Giveaway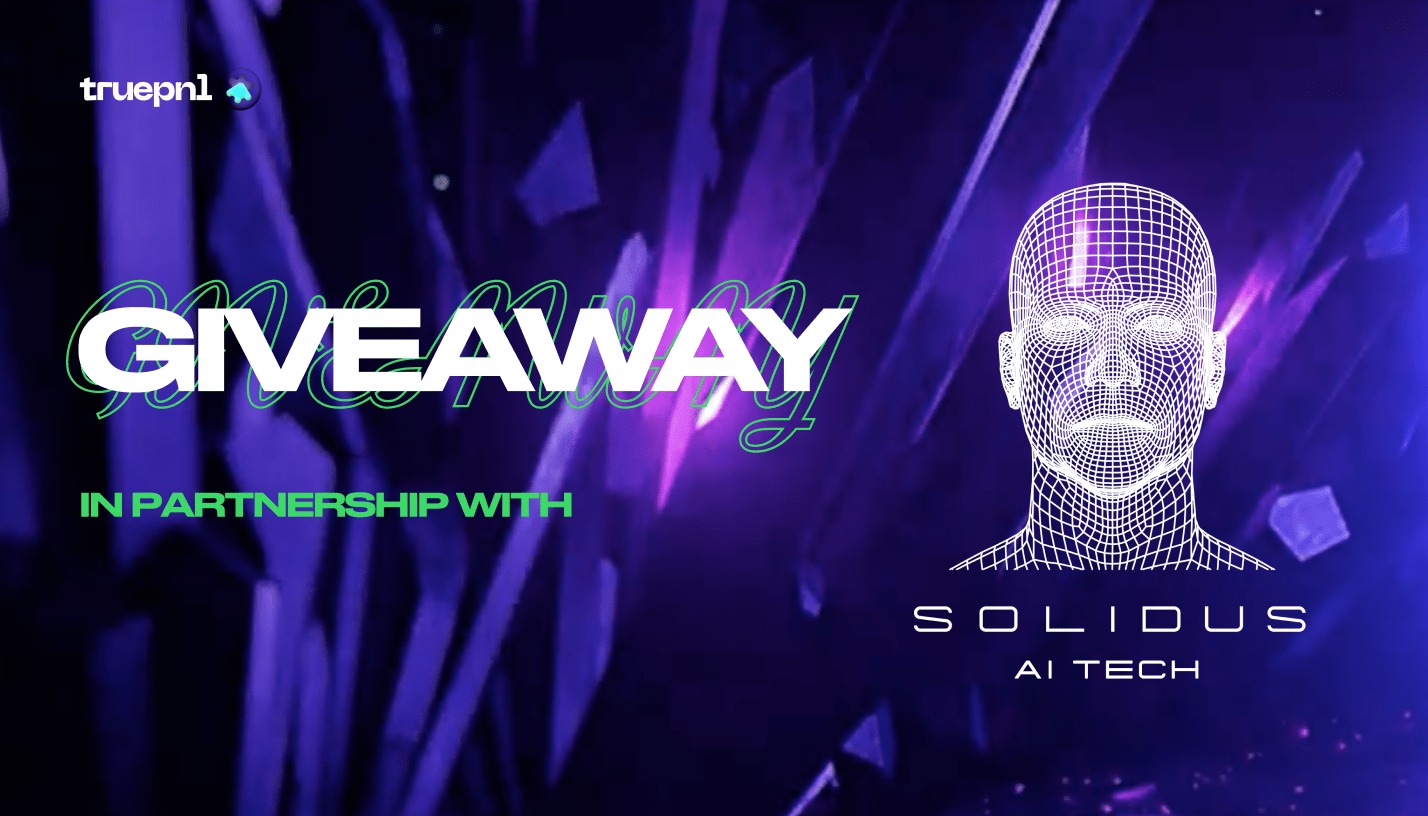 ⭐️TruePNL & Solidus Ai Tech Launching Giveaway⭐️


TruePNL is proud to host a launch of Solidus Ai Tech on TruePNL Launchpad 🎉

⚪ Solidus Ai Tech has built an eco-friendly 8,000 square foot high performance computing (HPC) Data Centre in a highly secure location in Europe.
They are launching the Worlds first deflationary Artificial Intelligence token (AITECH) which will be used as a payment gateway to licence Artificial-Intelligence-as-a-Service (AIaaS), Blockchain-as-a-Service (BaaS) and rent HPC power via their Infrastructure-as-a-Service (IaaS) platform.

#TruePNL $AITECH


✅ Complete the maximum tasks and refer to a friend to get more bonuses.


👀 Visit this page daily to earn BONUS entries!
​🎁 Reward 🎁
💸 The prize fund of 500 $USDT will be won by the 25 lucky winners!
🎊​ Winners 🎊​
A total of 25 winners will be selected
Random Draw Winner:
Chosen by Random Draw (even 5 points can win).

Highest # of Points Winner:
Chosen determined based on the highest # of entry points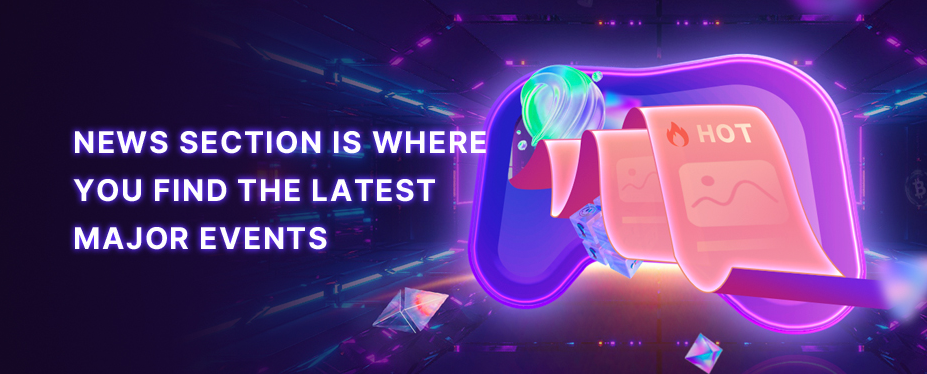 Welcome to P2E GAME
Hearing the echoes from Metaverse.
No corresponding news is found