Zilliqa Blockchain To Beta-test Shooter Game 'WEB3WAR' by Weekend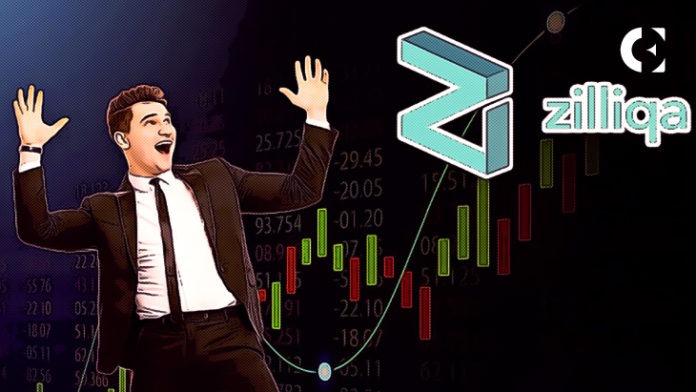 Zilliqa blockchain, the issuer of the ZIL token, is pushing crypto adoption with a new product launch. The protocol announced on its Twitter page early today that its shooter game, WEB3WAR, will premiere in five days on the Zilliqa gaming ecosystem.
The game encompasses many features, including the ability to lock on targets with far greater precision, thanks to the "thermal scopes and markers." Additionally, the protocol will open sales for its Web3 consoles in the first quarter of 2023.
Last week, prototype images of the Zilliqa Web3 gaming console surfaced on Twitter, with a user saying it looks similar to one OG Xbox playbook did previously. According to Zilliqa, the console is user-friendly and would reward players for completing gaming objectives, quests, and chores by mining its native currency, ZIL.
In a community poll by the popular market tracker, CoinMarketCap, crypto enthusiasts are confident that the price of ZIL will rise to its previous all-time high (ATH) of $0.2563, given the new product launch. A user said:
"THE GAMING CONSOLE THEY WILL BE RELEASING ALONG WITH ALL THAT IS OFFERED FROM THE METAPOLIS GIVES THIS COIN [ZIL] A GOOD CHANCE TO AT LEAST CLIMB BACK TO ITS ALL-TIME HIGH IF NOT BREAK A DOLLAR.
Zilliqa is a layer one blockchain built for fast transactions through sharding. It currently has 15 gaming projects. The ZIL token is one of the top 100 cryptocurrencies, with a market of nearly half a million dollars. Its 24 hours trading volume is up by 11%, although its value has dropped by 1.74% in the last seven days.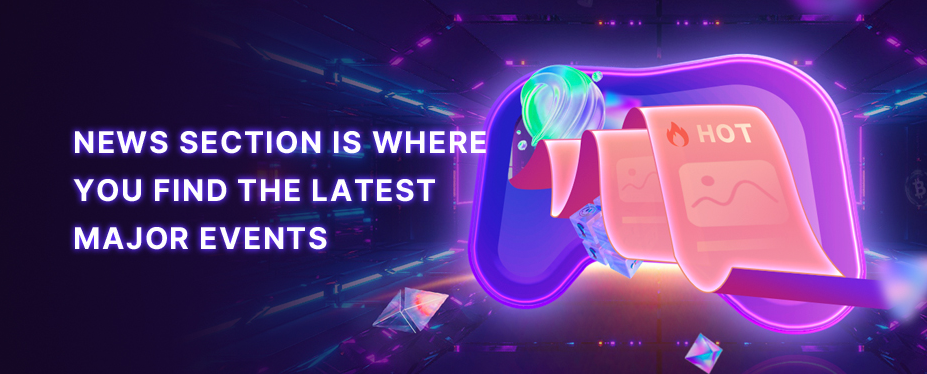 Welcome to P2E GAME
Hearing the echoes from Metaverse.
No corresponding news is found