Russia wants to create a separate NFT regulation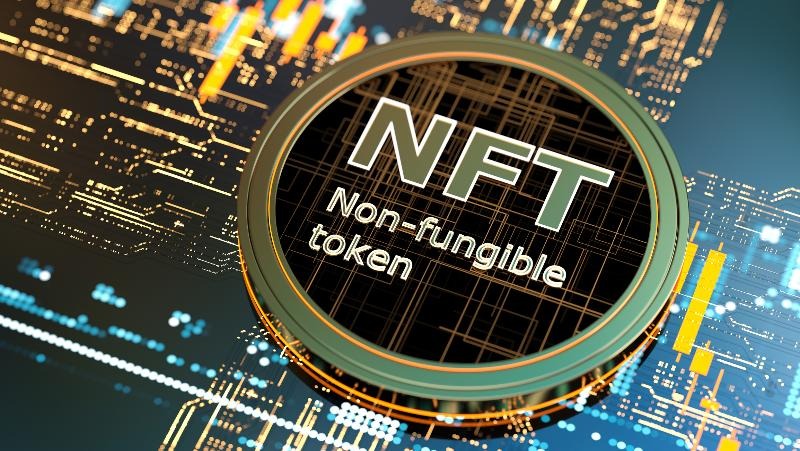 The Center for Strategic Research (CSR) proposed to introduce separate regulation of non-fungible tokens (NFT) and persons who ensure the synchronism and consistency of the transfer of tokenized property rights and records of their accounting in the blockchain, Vedomosti reports. Such an initiative is mentioned in the report of the center "Virtual Assets: NFTs and Virtual Items in Computer Games and Metaverses". The CSR recommended creating a separate regulator for NFT due to the lack of a clear definition and legal regimes in Russian legislation. The report also examines the legal regulation of virtual items in computer games and play-to-earn metaverses.
The Bank of Russia has not received such a report, a representative of the regulator told Vedomosti. But the issues of regulation of certain types of NFTs can be resolved within the framework of the law on investment platforms, he added: the Central Bank plans to work on these issues with financial market participants in the near future.
The contours of the concept of NFT and its legal regime are still not clear, the CSR notes. Therefore, first of all, it is necessary to amend the article on digital rights of the Civil Code (CC) and indicate there that the concept of digital rights can cover tokens that are not provided for in the law. According to the authors of the report, this will allow emphasizing the admissibility of issuing and circulating NFTs without changing the general article on objects of civil rights, Vedomosti writes.
If NFT is defined in accordance with the Civil Code as "other" property, then for the Tax Code, tokens will be recognized as property and, accordingly, goods, so they will not be taxed upon purchase and mining. However, NFTs may be subject to VAT without the introduction of special provisions in the Tax Code.
For a separate regulation of tokenized real rights, the CSR proposes, as one of the options, the introduction of an agent that is functionally similar to an escrow agent. Such an agent can monitor the safety of tokenized things and, as a result, ensure the synchronization of changes in the blockchain with the transfer of real rights.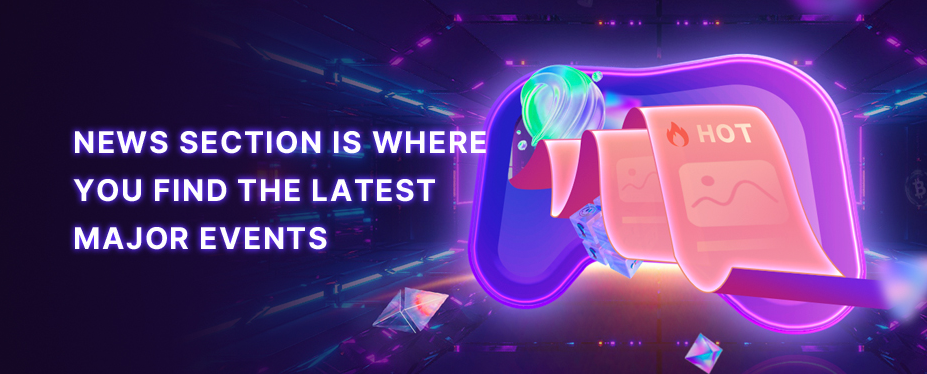 Welcome to P2E GAME
Hearing the echoes from Metaverse.
No corresponding news is found