The latest work of the popular fighting game "KOF" will be a blockchain game and will be exhibited at TGS2022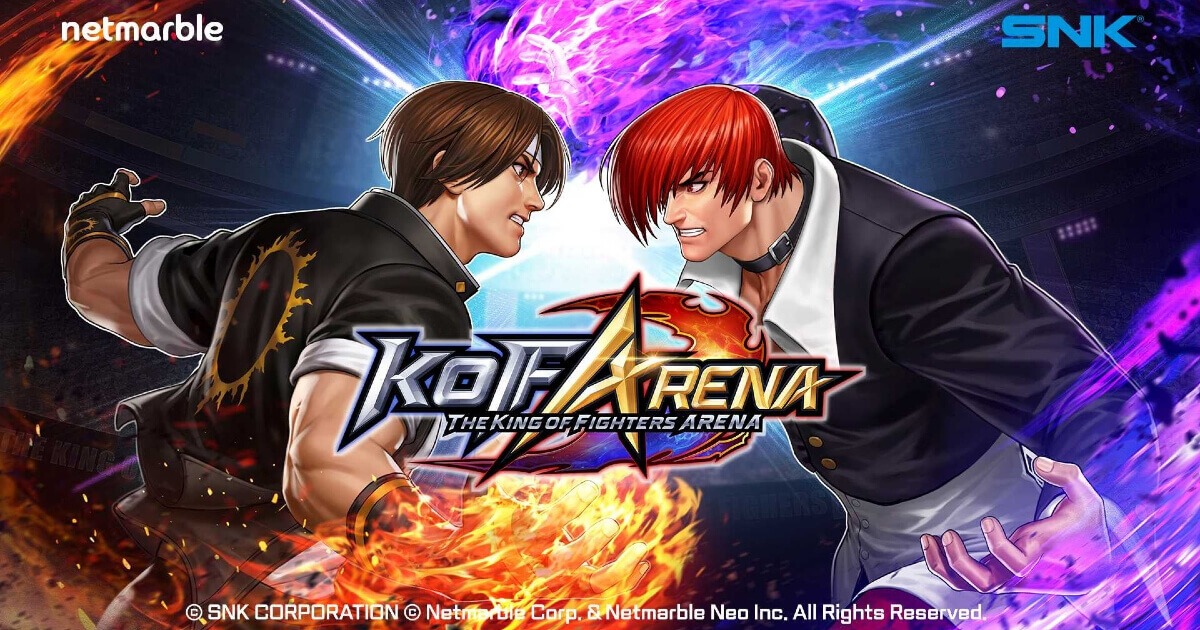 A game that even cryptocurrency owners can enjoy
Game company Netmarble announced the blockchain game "THE KING OF FIGHTERS ARENA" on the 16th.
It was revealed that it will be exhibited at Tokyo Game Show 2022 (TGS2022). TGS2022 is one of the largest gaming events in Japan, held from the 15th to the 18th at Makuhari Messe, with game-related exhibitions and various announcements.
"The King of Fighters" is a popular fighting game series released by SNK in 1994.
"THE KING OF FIGHTERS ARENA" is the latest work. In addition to PC, the App Store (iPhone) and Google Play (Android) versions are scheduled to be distributed during Q4 2022 (January 2023 to March 2023).
This is the second installment of the SNK collaboration project being developed by Netmarble Neo.
Details such as actual game screens are expected to be announced during the TGS2022 stage session this Saturday. Since it is popular for being able to play interpersonal battles with "easy operation", it is expected to offer a new way of playing, including the design of a token economy, rather than a full-fledged fighting game route like the conventional series.
In the press release, it is announced that the style will be enjoyed by owners of NFTs (non-fungible tokens) and crypto assets (virtual currencies). The stage session will start at 14:00 on the 17th. The pattern will be live-streamed at the YGGJapan booth.
Regarding the announcement of "THE KING OF FIGHTERS ARENA" this time, MARBLEX, a subsidiary of Netmarble, commented as follows.
"KOF ARENA ("THE KING OF FIGHTERS ARENA") will be a general-purpose blockchain-based fighting game in which not only existing KOF series fans but also NFT holders and crypto users can participate. We ask for your interest and support for this work, which is scheduled to be launched globally in the fourth quarter of this year.
A company that also develops its own tokens
MARBLEX, which is involved in "THE KING OF FIGHTERS ARENA", is a company that provides game-based blockchain services with the goal of introducing blockchain games to the market as "AAA titles" that invest a huge development budget. is.
It also operates services other than games such as virtual currency wallets, DEX (distributed exchange), and NFT marketplaces.
MARBLEX has issued its own utility token "MBX", which will be used to build user rewards and ecosystems such as staking and governance. Korea's Klaytn is used as the underlying blockchain for this token.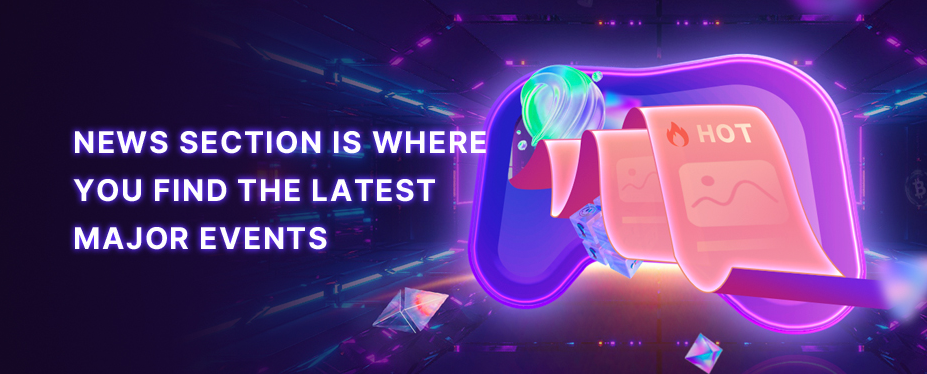 Welcome to P2E GAME
Hearing the echoes from Metaverse.
No corresponding news is found