В ЯКУТИИ ПОЯВИЛИСЬ NFT-ОЛЕНИ
Proceeds from the sale of non-interchangeable deer from the Kyndynkan collection -- nbsp; will go to support the Oymyakon reindeer herders. According to the authors, the project is designed to popularize the culture of the indigenous peoples of the North through modern means of communication - blockchain, social networks and virtual reality.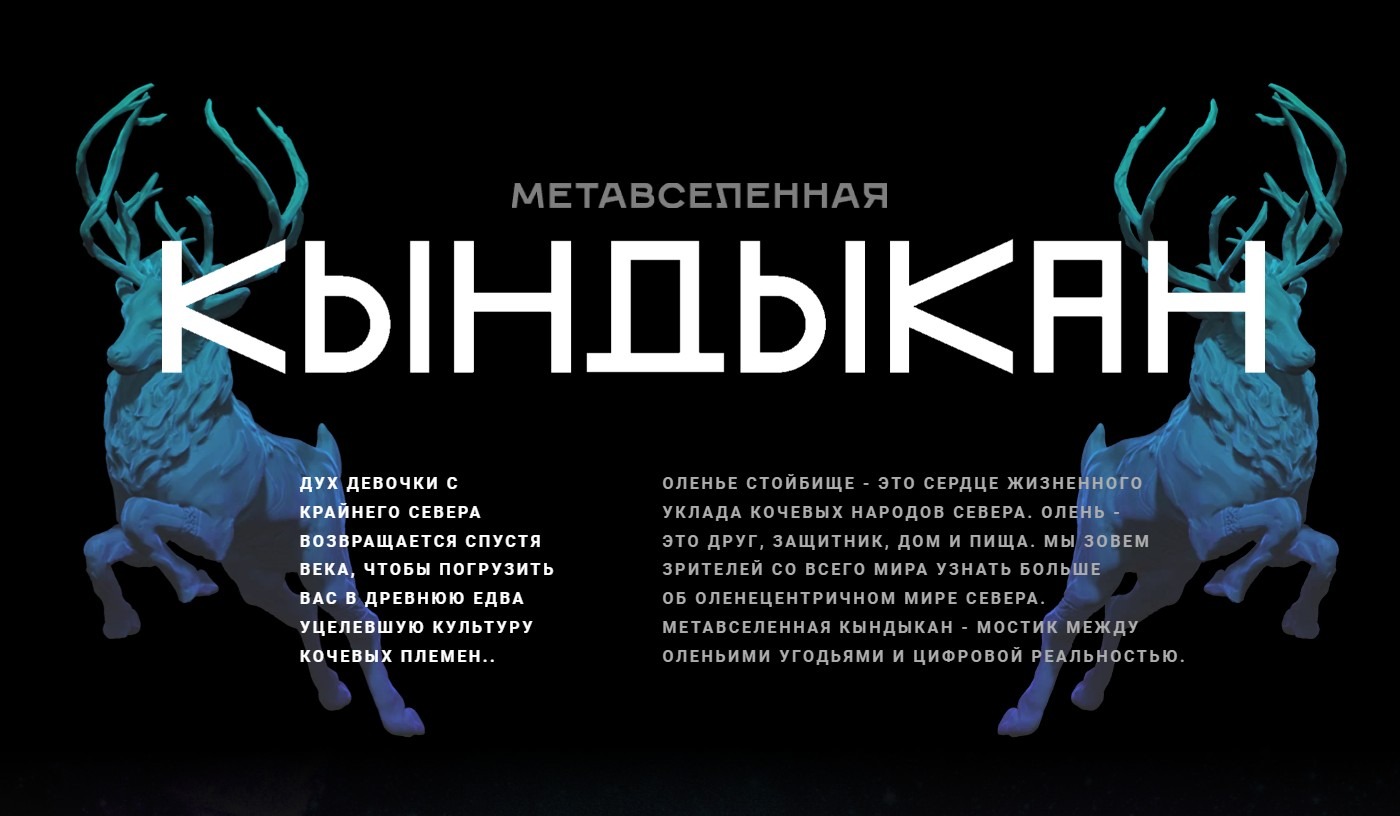 Each NFT avatar from the new collection is assigned a real reindeer, which, after purchase, can be observed online using a GPS tracker. You can give your animal a name, as well as buy and give gifts.
A milestone of the project was the issue of futures for the supply of deer antlers - growing antlers. Futures give the buyer the opportunity to receive real horns in a certain number of kilograms.
"Futures will allow to increase the number of deer and commercialize the market for antlers. Such a contract can be used by people who want to help the ecology of the Arctic and contribute to the development of the North," the press service of the Republic of Yakutia said.
The first contract for the supply of antlers has already been concluded, and in the future the authors of the project plan to scale it up to the regions where reindeer herders live today.
"Just as the life of native Indians or cowboys is integrated into world culture through Hollywood, so the deer of the North will communicate with the whole world through digital art and modern media," said Margarita Popova, author of the Kyndykan project.