Soyuzmultfilm will start releasing games with NFTs on the Polygon blockchain
Татьяна Дарда 11 days ago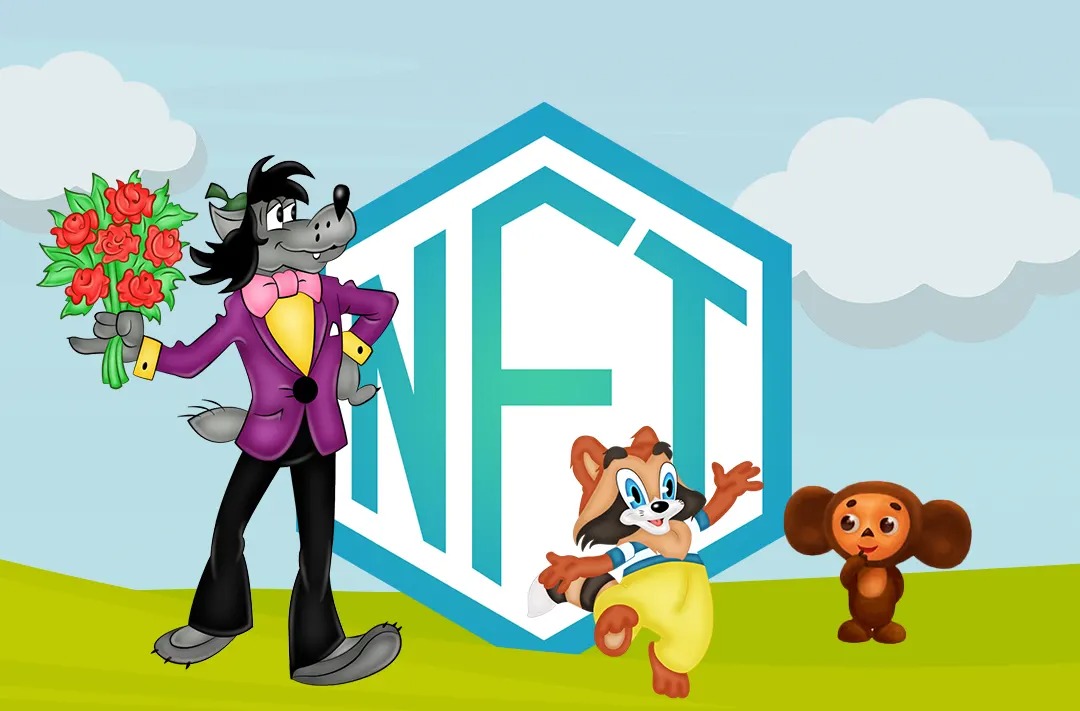 What happened? Soyuzmultfilm film studio announced plans to develop computer games based on the blockchain platform polygon . The games will involve cartoon characters in the form of NFT- tokens. This was announced by the commercial director of the studio Vladimir Chibisov at the Eastern Economic Forum (EEF), TASS reports.
Information on the TASS website
What else did Chibisov say? -nbsp;According to him, the idea of the film studio is to attract not only children to Soyuzmultfilm, but also young people who often spend time playing computer games. Chibisov noted that all characters should be "positive and carry a cultural code." He added:
"Young people now have a great interest in gaming, we are planning with Polygon on the basis of this platform, I'm already running a little ahead, to create gaming spaces so that the heroes of Soyuzmultfilm in the form of NFTs, when placed on a gaming platform, have certain characteristics that can be upgraded , use some game resources inside this platform".
At the EEF, an agreement was signed between Soyuzmultfilm, Polygon and the entertainment company OD Business Technologies Group (ODBT) on the development and support of NFT projects for the film studio. The Polygon/Cere joint venture is investing about $4 million in them. The release of the first non-fungible token is scheduled for the end of 2022.
What is known about Polygon? It is a network of secure Layer 2 (L2) solutions and sidechains for scaling Ethereum and running decentralized applications (dApps), Web 3.0 access, DeFi and NFTs. As of August 10, was created in the test and main networks; over 37,000 dApps . As of September 8, 14:25 Moscow time, the native MATIC token is trading at $0.83, having added 3.3% in price in a day, according to Binance. The asset is on the 15th line of the CoinGecko rating with a capitalization of $6.19 billion.
Formerly Polygon co-founder Sandeep Nailwal launched Symbolic Capital's $50M venture capital fund to support crypto startups in emerging markets.
In honor of International Friendship Day, Coca-Cola released collection of NFTs on the blockchain polygon . Tokens have a unique share-to-reveal feature, each drawing is revealed only after the user has shared it with a friend.
Also Polygon became one of six companies that will participate in the Disney 2022 acceleration program.