[PAID] 20 x NFTs + 100x Whitelist Giveaway for the Shiniki collection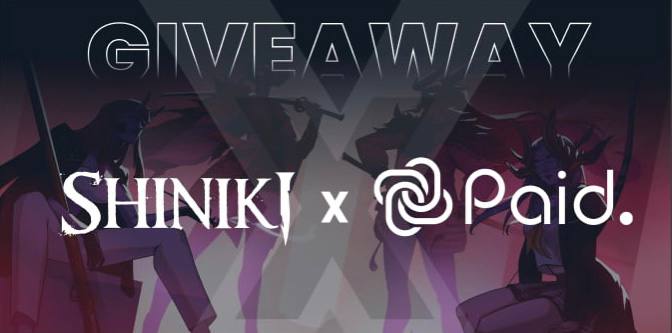 Dear $PAID community,

We have a special opportunity from our Ignition partner Creator Chain Network:

🔥 20 x NFTs + 100x Whitelist Giveaway for the Shiniki collection🔥

Shiniki Land of Gods:
a series of 7,777 NFT items originally inspired by multicultural Gods. This NFT collection is a mixture of the exquisiteness of Japanese anime art style and the mystical, yet extraordinary folk elements.

Backed by Creator chain network, Shiniki is the beginning of a long-term plan to build a solid and trustworthy NFT platform bringing innovative methods and quality products to all NFT users worldwide.

✅Holder benefits:

⚡️ Collectible value
⚡️ NFT staking to earn passive profit from royalty fees + $CTR + transaction fee
⚡️WL slots from the upcoming projects

👉 The reward distribution:
20 NFTs raffles
100x WL spots

👉 Join the giveaway event:
gleam.io/jCq5c/whitelist-giveaway-paid-ignition-x-shiniki-the-land-of-gods

Retweet: https://twitter.com/paid_network/status/1569340715943034885?s=46&t=4RLsa5zONVpLqD_bWhimqA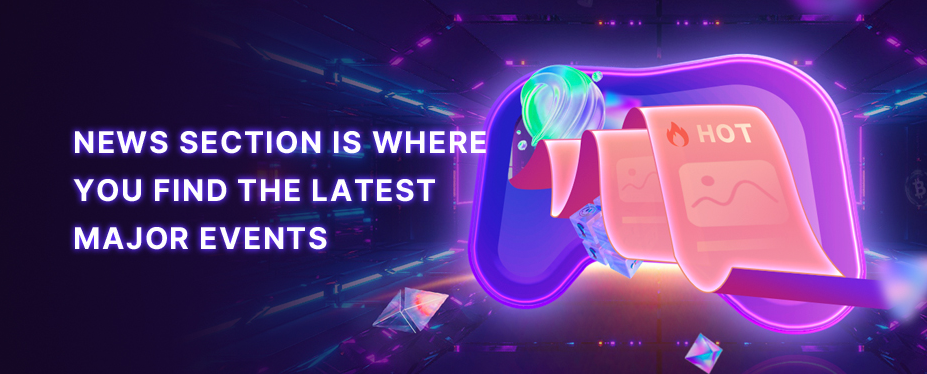 Welcome to P2E GAME
Hearing the echoes from Metaverse.
No corresponding news is found