Malaysian Collectibles Auctioneer Trigometric Launches Coin NFT Market on BNB Chain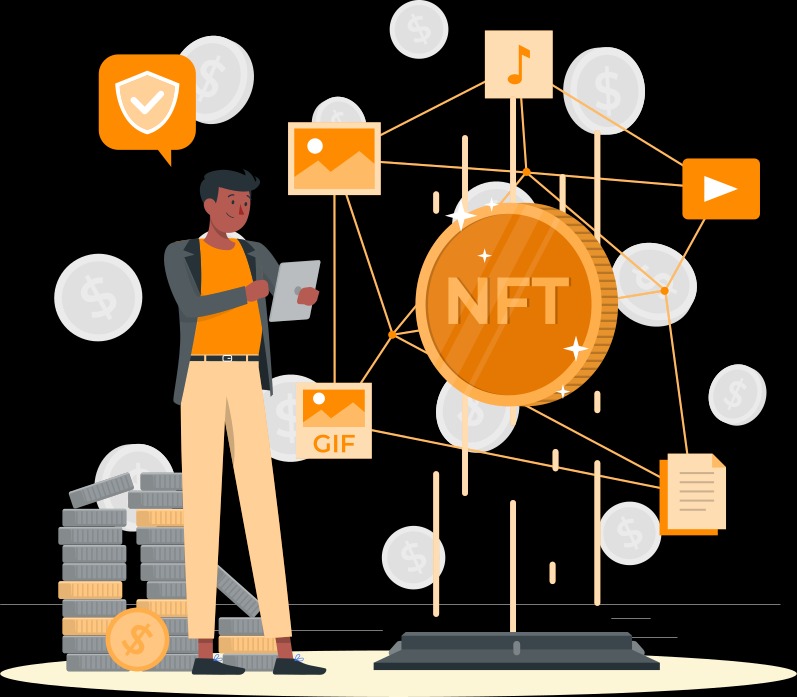 Why was NumisArt created? Because we, like you, are passionate about currency collecting and trading!
NumisArt is the world's first and largest numismatic NFT trading platform created by Trigometric. We sincerely invite currency collectors from all over the world to rewrite history, change the game, and make it more interesting and valuable!
The birth of NumisArt means currency collectors will no longer feel lonely again! Here, collectors can show their currency collection to the world, find more kindred spirits, and encounter better trading opportunities. More importantly, as a creator, your ownership is forever secured in history. That's not all – you'll also get a 5% royalty fee for every transaction. In other words, you can build a source of income that transcends generations through NumisArt!
NumisArt firmly believes that coins and NFTs are the perfect combination, the perfect marriage between virtual and reality. We hope this platform can create a richer, more diverse, fairer and more transparent currency trading market. Creating a dynamic new economy, letting more people fall in love with currency collecting, and building more personal digital assets through NumisArt, while granting them lifelong ownership guarantee.
Established in 2002, Trigometric is the largest auctioneer of collectibles in Malaysia, with collections including currency and stamps.
Trigometric has participated in many different international exhibition trade shows, including high-profile education trade shows and conventions.
Trigometric has in-depth research in the field of numismatics, has published a large number of reference materials and guides, and is known as the foremost expert in numismatics within Malaysia.
At Trigometric, we use the latest technology to provide better services to our clients and become a more influential brand in the world of collecting.
CERTIFIED By CERTIK
The NFTs are listed on our CERTIK certified platform marketplace, ensuring a save and reliable storage and listing service.
Collectible & Transferable
All NFTs are compiled in your own proivate collection and can be sold or traded with other collectors on the NumisSpace NFT Market.

All minted NFTs is stored in your own MetaMask Wallet, easily managed and accessible.
PMG Graded Label
With an unparalleled commitment to accuracy, consistency and integrity, PMG is the world's largest third-party paper money grading service with more than 6,000,000 notes certified. Every note that PMG grades is backed by the comprehensive PMG guarantee of grade and authenticity, which gives buyers and sellers greater confidence.
Certification Information
Basic information including the PMG certification number is included on the NFT, along with all the information about the Banknote.
The PMG Grading Scale
PMG uses a 70-point numerical scale derived from the internationally recognized Sheldon grading scale.
PMG Certification Verification
With PMG's Partnership, we have also enabled the PMG Certification Verification on our NFTs. Each NFT has its own certification verification code.


Enter a note's PMG certification number (circled in the image) and grade to confirm its description and grade in PMG's database and, if available, view the images of the note taken by PMG.
Educational
With accurate numismatic information, one can learn the origins of the banknote.
Professionally Designed & Generated
Easily recognisable and distinct on its own.