LinkedIn have created a number of small image collections that we'll be tokenizing as NFTs.
Reid Hoffman 2 months ago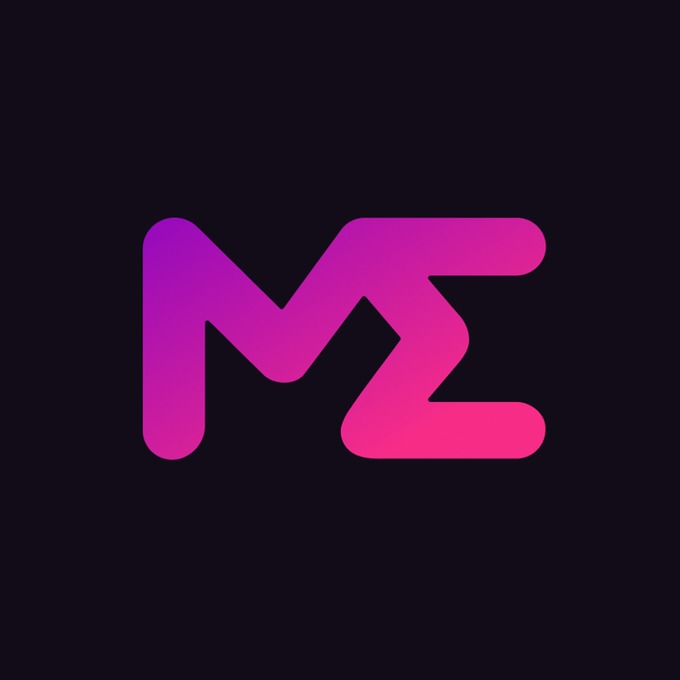 Inspired by the potential of DALL•E and NFTs — and the possibilities that they unleash together — my team and I have created a number of small image collections that we'll be tokenizing as NFTs.
The first collection debuts on Magic Eden today.
Here's why I'm experimenting:
"A picture is worth a thousand words."
But with DALL•E the inverse is true: a single word is worth a thousand pictures.
I've been struck by how DALL•E simultaneously creates both digital abundance and digital scarcity.
Digital abundance:
In a few hours, a single user with no artistic experience can generate hundreds of expertly rendered images.
Each of these might have once taken hours or days of work to complete using traditional methods (including software).
Digital scarcity:
But while DALL•E produces images almost at the speed of making copies, it's never simply making copies. Each image is a unique original asset.
You could even say DALL•E is increasing scarcity at scale.
And yet anyone can "right-click-save" a DALL•E original and make infinite copies.
Enter: NFTs — a technology for making a digital asset provably scarce and unique.
What happens when you combine two of the most significant technological changes? How might they come together?
The current bear market in crypto makes a good moment for experimentation with a long-term outlook.
Developers and entrepreneurs who continue to work in this space are the ones who are most focused on long-term value creation. They'll build enduring products and use cases.
To that end, my team and I are experimenting in small-scale but hands-on ways, to better understand NFTs and the possibilities they've enabled.
Our first experiment?
A small image collection called "Untranslatable Words."
I've long been fascinated by "untranslatable words" — words that exist in another language where no single-word equivalent in your own language exists.
I used DALL•E to illustrate some of my favorites.
And I'll be releasing them in a series of daily auctions on Magic Eden.
• If a piece is claimed, I'll give all royalties and proceeds to (1) a nonprofit or cause related to the collection, and (2) the creative team.
• If a piece receives zero bids, it gets "burned" and disappears — as an NFT in our collection — forever.
Our first Magic Eden auction begins at 1 pm PT, running for 24 hours.
And we're live!